Poland builds a fence 2.5 meters high – refugees stuck in no-man's land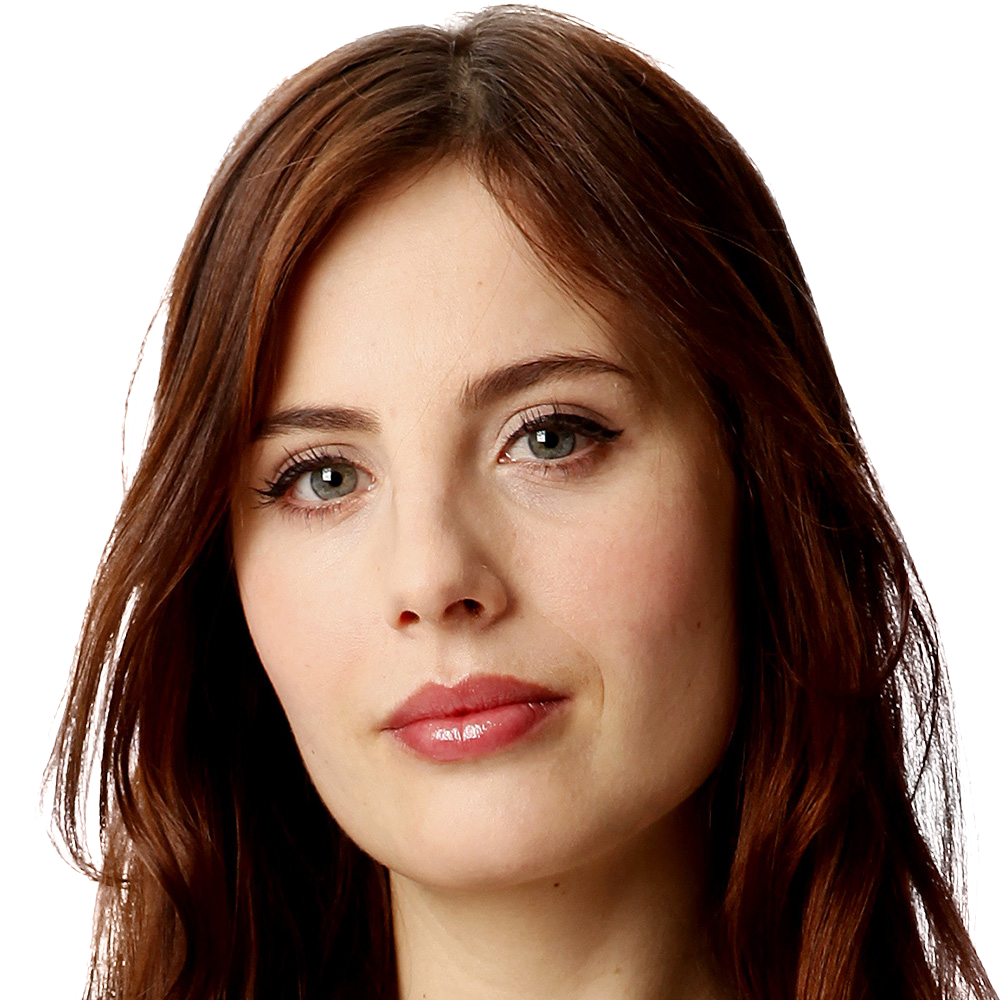 Two weeks ago, 32 Afghan refugees got stuck in the forests on the Poland-Belarus border. Without food, water or medicine, he is surrounded by Polish and Belarusian border guards.
"We are dying, please help us" Refugees wrote on a banner.
They are in a forbidden area before IEastern focus. On the one hand, the Polish army is watching that they do not cross the border. On the other hand, Belarusian border guards wear riot gear, claiming that refugees are on Polish soil.
– They are like the tortured hostages held on the EU border. It's a tragedy happening here, Polish activist Agata Ferenc tells Politico.
According to the refugee organization Ocalenie located in the forests near the town of Usnarzu Górnym The refugee group consists of 32 people, the youngest of whom is a 15-year-old girl. According to Oselani, they must have fled Taliban control Afghanistan With the help of human traffickers, they moved north and then across Belarus in a truck.
Activists believe that border guards and soldiers are now preventing them from helping the refugees with clothes, food, clean water and medicine – they are only allowed to eat some bread from the Belarusian army. International media reports that even journalists They were prevented from talking to the Afghans.
Although both the United Nations and the European Court of Human Rights require it Poland To provide refugees with support and supplies, it remains unclear how their increasingly desperate situation will be resolved.
"We will not allow these people to enter Poland." Representatives of the ruling immigration party Pis . have said.
The Polish authorities refuse to take responsibility for the migrants or allow them to seek asylum, saying that they are on Belarusian soil and should be taken care of there. According to the Polish government, the wave of refugees is rather a provocation from Belarus and President Lukashenko, who are believed to want to avenge EU sanctions against the country.
"Part of Lukashenko and the Kremlin's dirty game," Defense Minister Mariusz Blaszczak said recently on Polish television about the influx of Afghan immigrants from the east.
He also tweeted photos of the new 2.5-meter-high fence being built along some 400 kilometers of the Polish-Belarus border.
Estonia, Latvia and Lithuania have also seen an increase in the number of refugees and migrants arriving via Belarus in recent months. Lithuania also plans to build its own fences along the borderTo stop the frightening influx of refugees from the Middle East and Afghanistan.
"Falls down a lot. Internet fanatic. Proud analyst. Creator. Wannabe music lover. Introvert. Tv aficionado."