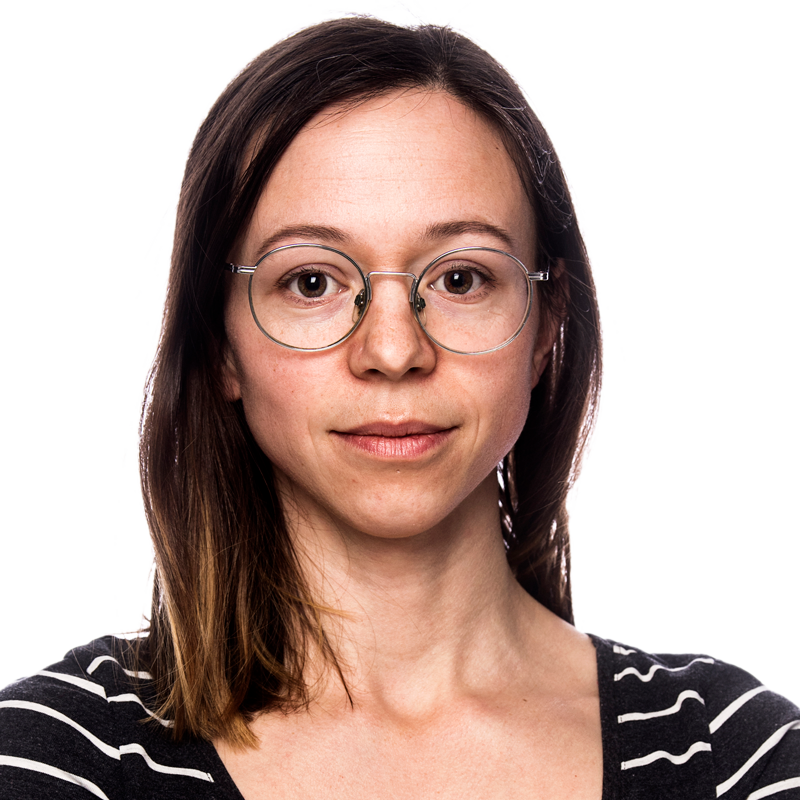 Between 150 and 200 Swedes remain in Afghanistan after the completion of evacuations from Kabul airport.
Ann Linde (S) says work to get them and the Afghans who worked in Sweden continues. To TV4 Nyhetsmorgon.
– No promises can be given, she says.
Evacuations from Kabul airport were completed last week. On August 31, the last American troops left the country.
But foreign nationals and many Afghans who were due to be flown out of the country stayed. Previously, the Ministry of Foreign Affairs did not want to specify how many Swedish citizens or people with Swedish residence permits were still in the country.
Go now Ann Lind (S) with the number remaining on the so-called Swedish List.
– We think the number is between 150 and 200 people. But it is voluntary to register on the list, It says on TV4 Nyhetsmorgon He stresses that it is not possible to obtain an accurate figure for the number of people remaining in the country.
Have a dialogue with the Taliban
She says work continues to evacuate both Swedes, Afghan refugees and former armed forces personnel.
We will try to coordinate the work so that the European Union can more easily obtain permission to take out these people, human rights activists, journalists and feminists. She says most of those acquitted did not come with us, but she did not give any number.
To get people out, you're totally dependent on the Taliban and you'll need to have a dialogue with them to get permission to get more people out, according to Lindy.
– It is not possible to make any promises here. In the end, it's the Taliban who decide, we've seen that many times during the evacuations.
On Saturday, there was news about the opening of Kabul Airport to receive emergency aid, and that civil aviation will resume soon. Al Jazeera Reports Referring to Qatar's ambassador to Afghanistan.
The ambassador stated that a technical team had been deployed to repair the runway at the airport. Two local lines will be established, between Kabul and Mazar-i-Sharif and Kandahar respectively.
Difficult with settlements
Is it possible to trust the Taliban, the Netsmorgon host asks.
– It's hard to say, but I talked to those who worked there like the Swedish Afghanistan Committee and the army who came out. Their picture is that if you have a settlement, it applies to where you are. If it is settled in Kabul, it is not necessary to apply it on the border with Pakistan.
Anne Lind stresses that it is not appropriate for Sweden to give any political recognition to the Taliban.
"Falls down a lot. Internet fanatic. Proud analyst. Creator. Wannabe music lover. Introvert. Tv aficionado."