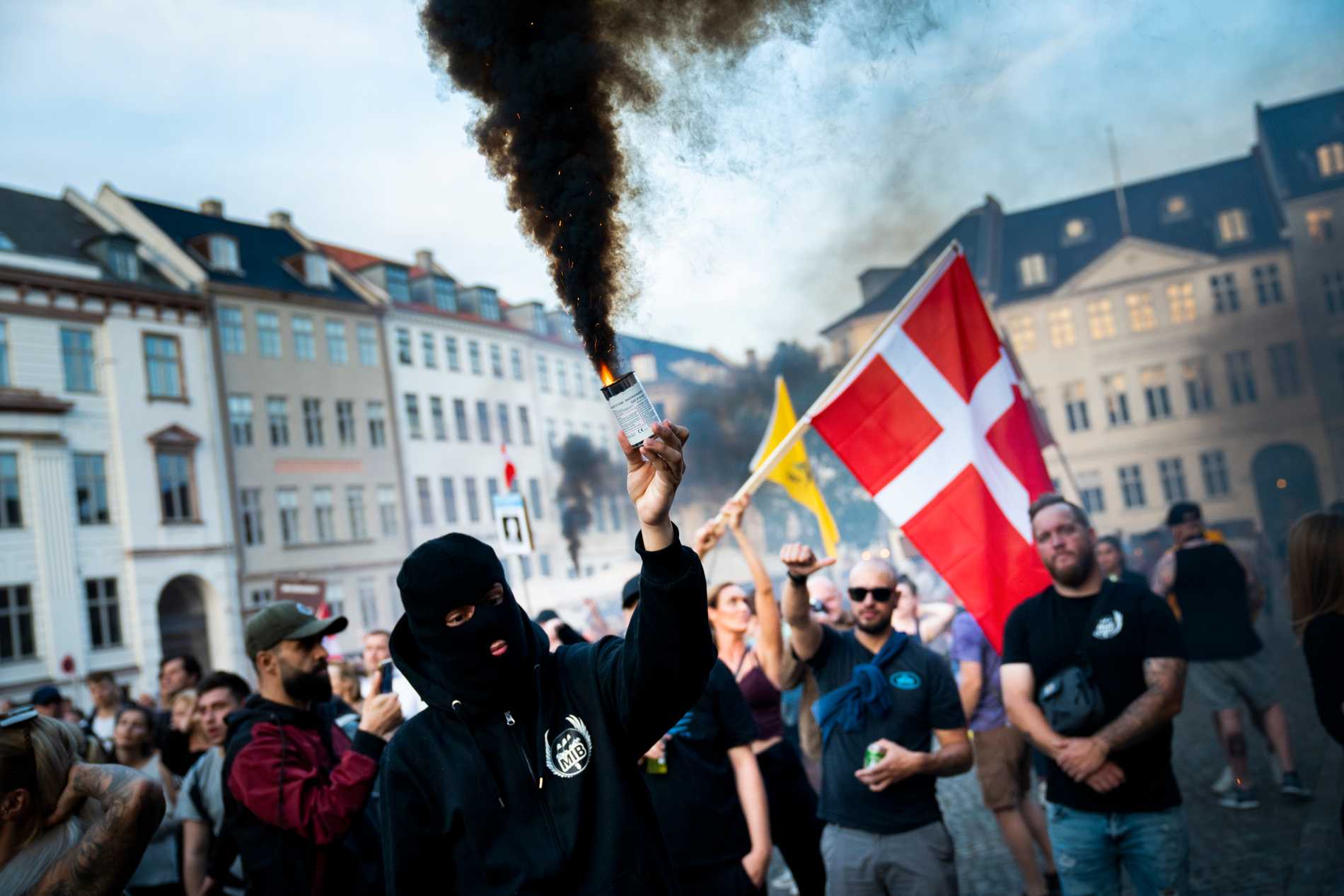 An elite soldier was expelled after accusations that he planned a revolution in Denmark. The man has links to the pandemic-skeptical Men in Black movement, which has also taken part in demonstrations in Sweden.
The suspect was part of the Frømandskorpset Special Force Reserve. In May, he was said to have tried to recruit a colleague into a network with the aim of making a "violent revolution," the Berlingsky newspaper wrote.
According to the Danish Defense Personnel Agency, the man spoke of Danish politicians oppressing the people, and that this "conspiracy" must be stopped. The man himself has declared his innocence, and according to Berlingsky says he only had critical opinions about how to handle the Covid pandemic.
This spring, a uniformed suspect gave a speech at a "Men in Black" demonstration against pandemic rules in Copenhagen.
The "Men in Black" movement in this Karnak spread somewhat to Malmö, among other places, where demonstrations were organized against the established epidemic policy.
"Falls down a lot. Internet fanatic. Proud analyst. Creator. Wannabe music lover. Introvert. Tv aficionado."