A few weeks ago, Apple did it iPhone 13 Unveiled, which this year will get an unexpected competition from the Pixel 6. But since only a handful of Apple users are allowed to switch to Android, but may not want to do without Google apps, some guides and examples have now been published. They explain how Google services can be used on iPhone 13.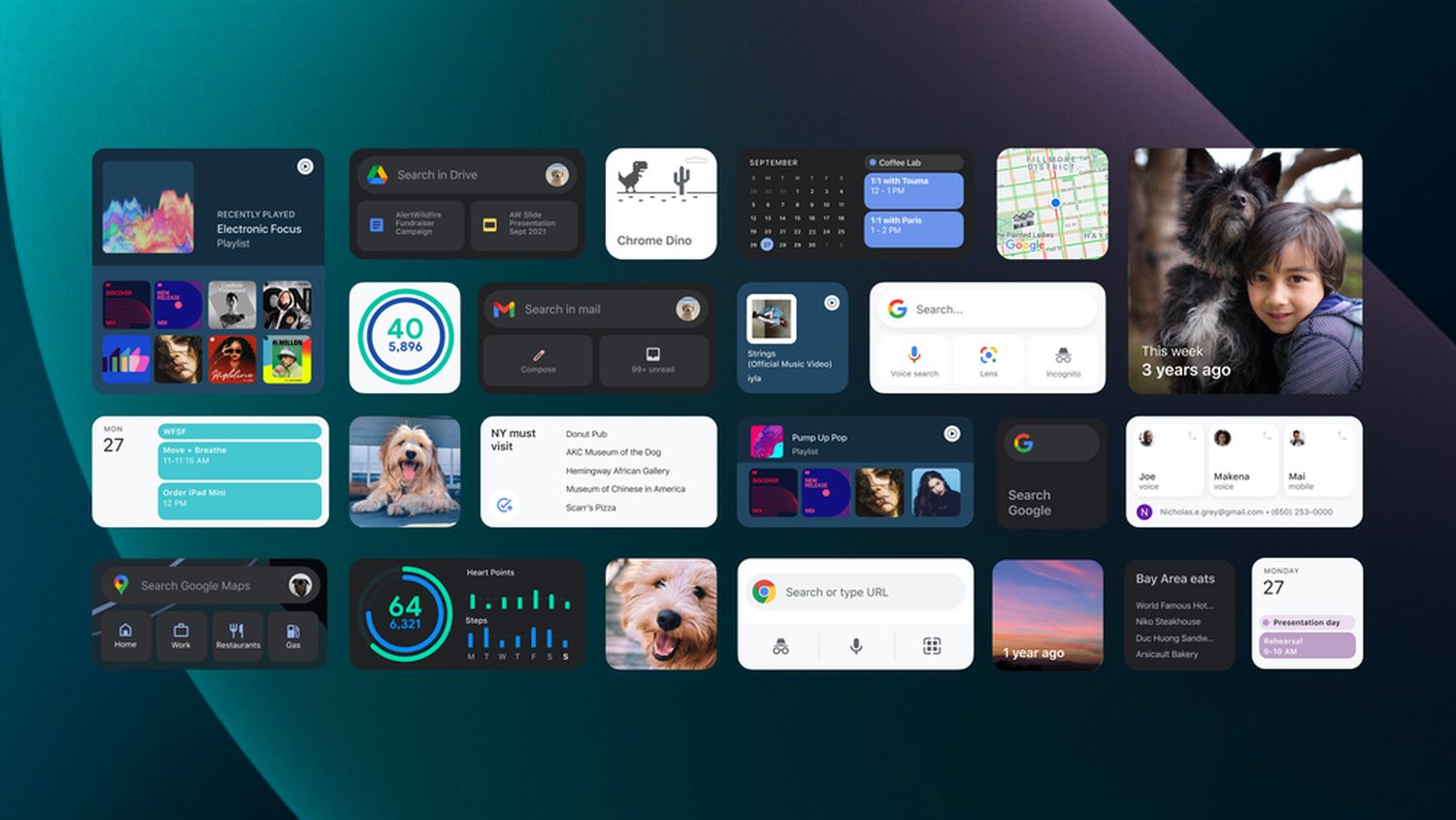 Android and iOS have become more and more similar over the years, although Apple was functionally inspired by Android at some points and Google's designers liked looking at the Cupertino. However, there are worlds between the two systems for a variety of reasons, so most users choose an ecosystem and then stay there. But even though there are not any Apple apps for Android, the selection of Google apps for iPhone is quite large.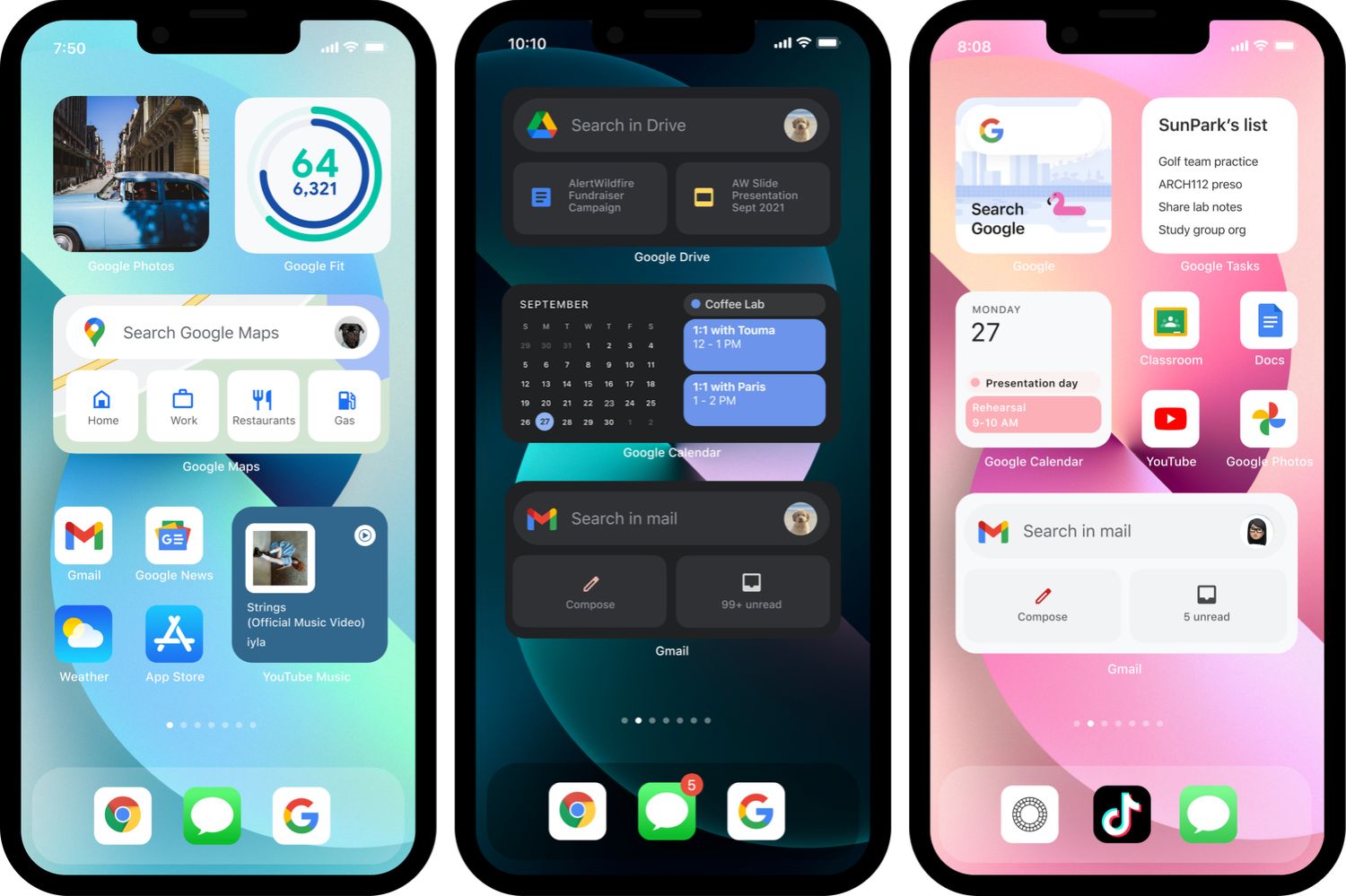 widgets
Google has now published a longer article in which one would like to boost their presence on iPhone. The main focus is on widgets generously offered on iOS in the Google world that can bring Google apps directly to the Home Screen. In order not to fill the screen too much (see screenshots), Smart Stacks are also introduced, which, of course, Apple users are familiar with. This is a "stack" of tools that can be easily changed with a swipe.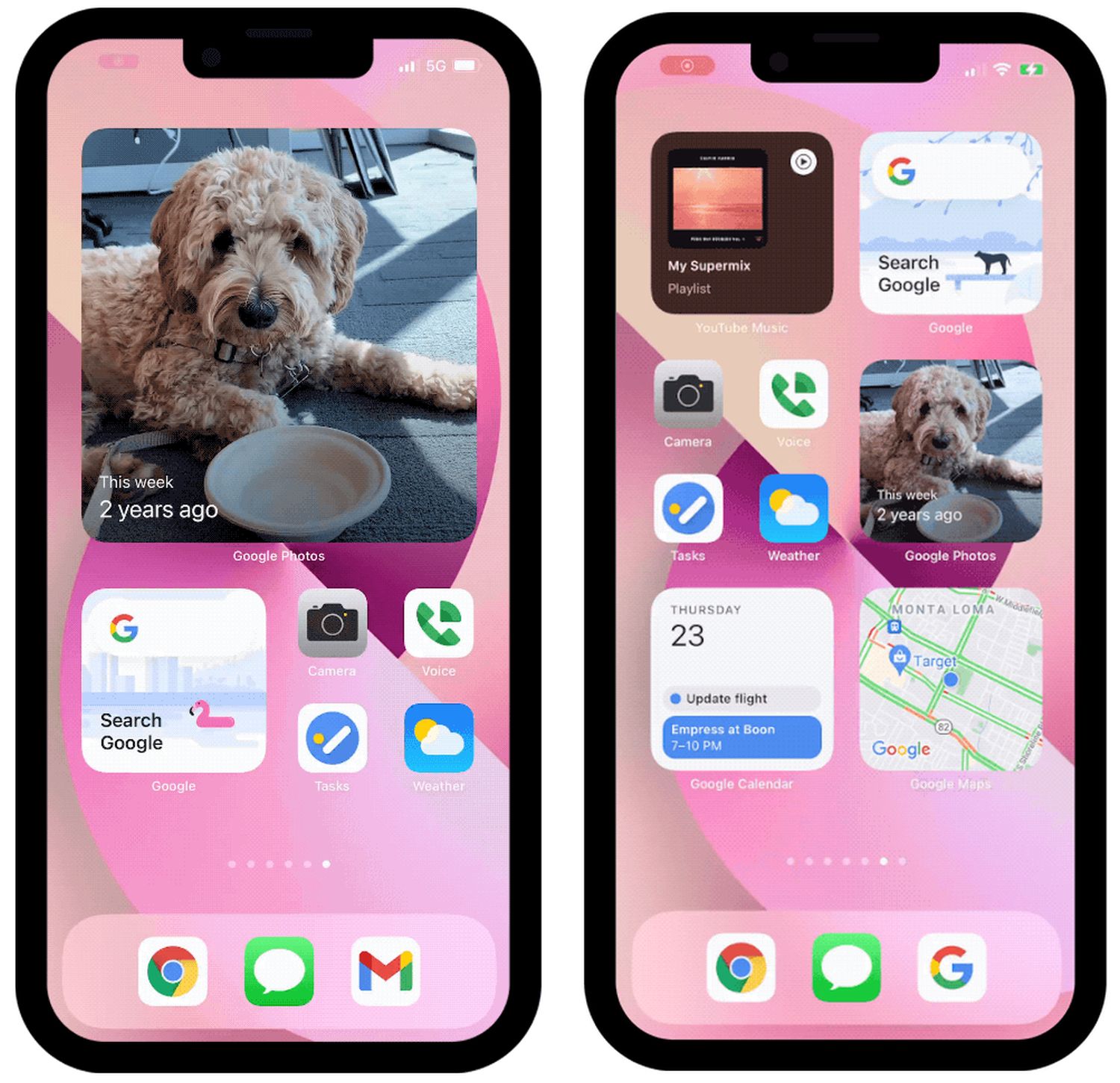 Chrome is also Standardbrowser
But not only widgets should give access to the Google world, but also to the Chrome browser. For some time now, it has also been possible to set the standard browser on the iPhone, although of course Google Chrome is also available. This user promises some benefits with synchronized passwords, tabs and of course login to Google services. In addition, Chrome must be integrated into Spotlight.
How to Set Exact Browser on iPhone Available from Google In this support article Described in detail.
» Android: Recover saved passwords via Google App and 2-step confirmation for more users
» YouTube Music: Lots of New Features on Google Music Platform – No Subscription Background Play and More
[
Google-Blog
]
---
Never miss Google News again: sign up for the GoogleWatchBlog newsletter
Subscribe to the GoogleWatchBlog newsletter
---
"Reader. Organizer. Infuriatingly humble twitter expert. Certified communicator."