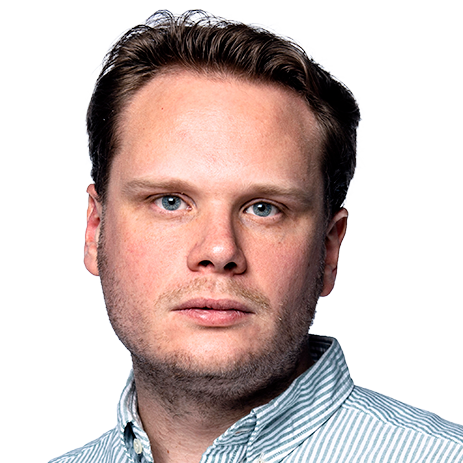 Leksand's John Quinville pushed the referee in the win over Växjö.
Mats Rosselli Olsen of Frolonda delivered a powerful punch to Bear Aslund's face.
The SHL has announced that players will now be suspended for one or two matches in a row.
The situation happened with John Quinville when the referee blew the match whistle and announced that the first period was over between Växjö and Leksand on Saturday night.
He ended up in a verbal altercation with home player Brian Cooper while one of the referees tried to get Quinville, who then pushed the referee.
"At the end of the first period, I picked up John Quinville based on the fact that there was a situation before. That's why I want to quickly get him off the track. I missed the exit closest to the LIF booth for their exit and started calling to direct him. Then he pushed my hand away and said he was going away," he said. The judge comments.
After the incident, Queenville was reported to the Swedish Ice Hockey Federation's disciplinary committee, and the SHL later announced that he would be suspended for one match.
Frölunda's Mats Rosselli Olsen has also been reported to the disciplinary committee and has been suspended for two matches and must also be fined 16,000 SEK.
At the end of the third inning of the losing match against Färjestad, he started by hitting Per Åslund in the mouth.
SHL wrote in a comment: "Russelli Olsen then grabbed Aslund's head and got on his knees, as Russell Olsen locked Aslund's head and dealt a heavy blow to Oslund's face, who has no way of protecting himself."
Watch the event here (External link)
"Falls down a lot. Internet fanatic. Proud analyst. Creator. Wannabe music lover. Introvert. Tv aficionado."