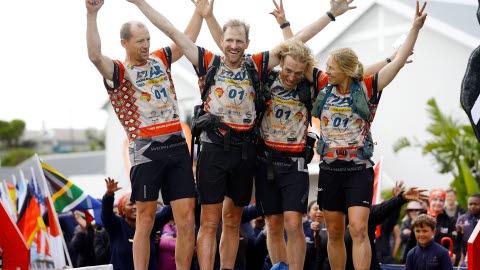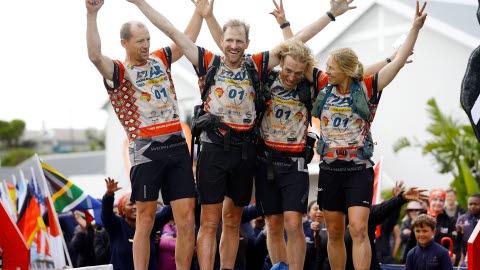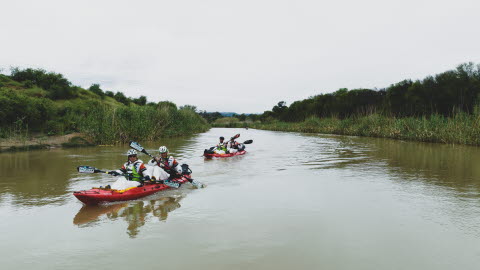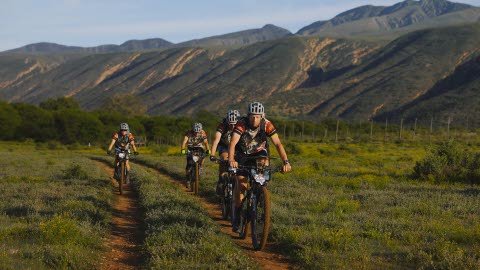 During the week, 108 teams from nearly thirty countries participated in running, hiking, canoeing and cycling 800 kilometers across challenging terrain, alternating heat and cold with minimal sleep.
It's especially difficult for navigators who have to stay calm when they haven't slept more than 40 minutes in the past 24 hours, says John Carlsson, K 3, a participant on the Swedish Defense Forces team.
Others on the team are Malin Hjalmarsson, Livgardet, Oskar Svard, Ing2, and Per Vestling, I13.
WC in Adventure Racing is a rotating competition with 4 participants per team, including at least one female participant.
"Falls down a lot. Internet fanatic. Proud analyst. Creator. Wannabe music lover. Introvert. Tv aficionado."