Suspect accused of starting fires: "We went into a state of panic"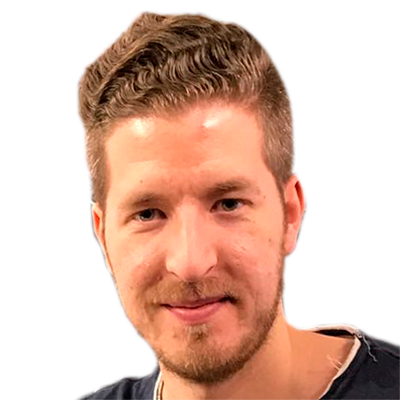 Published on 2023-11-13 11.55
30 racehorses died in a fire at Tioga Downs track outside New York.
Now a person suspected of setting the fires has been charged.
"I heard the horses kicking and screaming," says one of their owners, Sherri Clark New York times.
Last weekend, a fire destroyed an entire stable at Tioga Downs Racetrack outside New York.
He writes that 30 horses died in the fire Harnesslink.
Several track employees, firefighters and police were at the scene to try to get the horses out, but they were unsuccessful.
"It means everything to us"
Trainers who had horses in the stable building were Kevin Reynolds Jr., Lee Morris, Edgar Clarke, Alison Kolesar and Daniel Harvey. Edgar Clarke suffered burns to his arm and face when he tried to enter the stables to help his horses.
Horses mean everything to us, says Edgar Clark New York times.
Husband and wife Edgar and Sherry Clark arrived at the barn early Thursday morning and saw flames and smoke as they approached.
"We entered into a state of panic," Cherry told the newspaper.
The couple tried to enter the stable, but they were unable to do so due to the fire, smoke, and high temperature.
"I heard the horses kicking and screaming, but we couldn't do anything to help them," she says.
Jeff Gural, one of the stalwarts in American trotting and owner of the Tioga Downs track, wrote this on Facebook about the tragic events:
"A loss that no one could have imagined or expected.".
"Everything has been taken from us"
The day after the fire, a 32-year-old suspected pyromaniac was arrested for starting the fire that killed the horses. He is now charged with arson, burglary, criminal damage and assault.
According to the New York Times, none of the horse owners or trainers knew the suspected perpetrator and had no idea why he set the stable on fire. In this case, the police were also unable to give any motive for the gifts.
"Everything was taken from us," Kayla Morris, Lee Morris' wife, told the newspaper.
"Falls down a lot. Internet fanatic. Proud analyst. Creator. Wannabe music lover. Introvert. Tv aficionado."