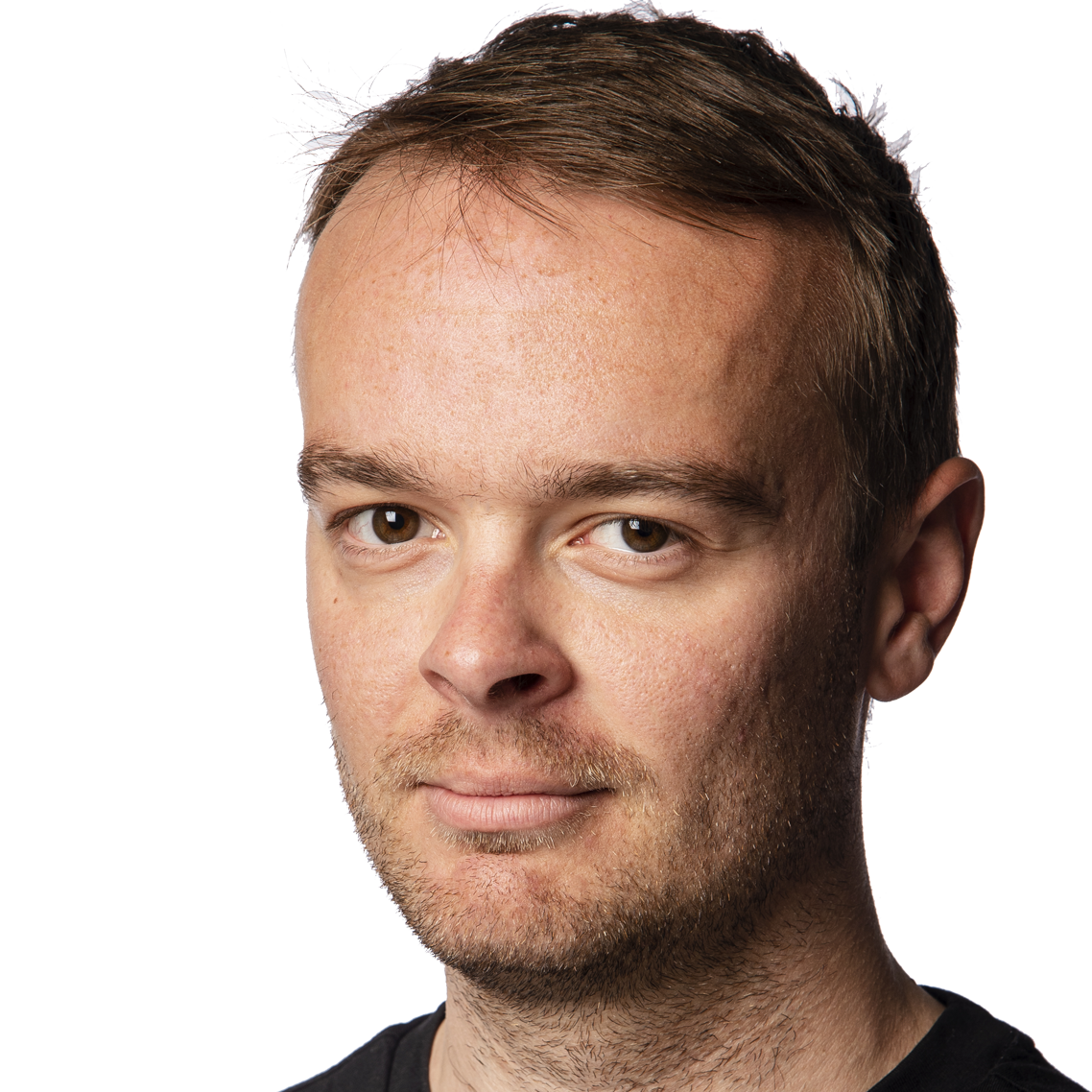 Four climate records have been broken worldwide during the summer so far.
According to Professor Johan Rockström, the research scientist is amazed at how intense and fast the extreme heat can be.
– We didn't think this would happen so soon, says Johan Rockström, professor of environmental sciences and director of the Potsdam Institute for Climate Research.
The sweltering summer heat created headlines around the world. Southern Europe heard again of the three-headed monster guarding the gates of Hell in Greek mythology when the Kerberos heat wave swept across the continent, putting, among other things, 23 Italian cities in a state of civil emergency.
In the United States, the city of Phoenix broke a new temperature record after temperatures topped 43 degrees for 23 days in a row. China broke a new temperature record for the country when the temperature in a village reached 52 degrees.
At this now, forest fires are raging all over Greece. On the islands of Rhodes and Corfu, tens of thousands of tourists and local residents have been forced to evacuate.
The hottest day on earth in July
Globally, four climate records over the summer have particularly worried scientists.
– The Earth is now on uncharted territory because of human greenhouse gas emissions and also because of the first El Niño in four years, says Dr Paolo Seppi of Imperial College London.
The hottest day in the world was measured on July 6 when the European Union's climate monitoring service Copernicus saw the average daily temperature reach 17.08 degrees.
The average temperature in June this year was 1.47 degrees warmer than the average level during the pre-industrial period.
But the temperature did not reach new levels during the summer only in the air and on land.
Record-breaking sea surface temperatures in May, June and July. The levels are on their way to breaking the record set in 2016.
The heat also affects the ice in the sea around Antarctica. In July, record low levels of ice were measured — levels 10 percent lower than the previous low. According to a study, compared to the average between 1981 and 2010, an area ten times the size of Great Britain is now missing ice.
– I don't know of similar periods when all parts of the climate system were in record-breaking mode, says Thomas Smith, environmental geographer at London School of Economics to BBC.
Summer isn't over and Europe's heatwaves may break more records, according to the United Nations.
Researchers: 'No surprise'
Aftonbladet spoke to two ecologists about this summer's extreme heat record and how they see the evolution.
Johan Rockström, professor of environmental sciences and director of the Potsdam Institute for Climate Research, believes that the records in themselves are not surprising. It is in line with what the research expected. However, he finds it surprising that it happened so quickly.
Climate scientists are amazed that the heat is hitting so hard and so fast. We didn't think the situation we're seeing now would happen so soon, Rockstrom says.
He doesn't think the sweltering heat of summer is the new normal.
– Because we're in a super El Niño, we're not in a new normal, but it's a precursor to what it could look like in a 1.5-degree world and what it could look like in 20-30 years if we continue where we are today, he says.
Johan Rockström is worried about two things. One is that summer has been marked by extreme weather events, demonstrating that research does not fully understand how the chain of interactions between rising ocean temperatures, greenhouse gas emissions, polar ice, drought, air pollution, and global warming reinforce each other. This complexity leads Rockstrom to the conclusion that it is not surprising that records are broken.
The second concern is that the oceans absorb 91 percent of the heat we put into the atmosphere. Rockstrom says our climate models haven't been able to represent what happens to that temperature when it drops off.
In terms of where we go on holiday, Johan Rockström believes we will move north in the future.
– Of course, you will be able to travel to the south of Europe for many years to come, but it will probably become less attractive because you will be exposed to a greater degree of unbearable heat, lack of water and forest fires.
– I think we will see people heading towards cooler destinations during the summer, says Johan Rockström.
"Records are a mirror of a normal tomorrow"
When Aftonbladet reached out to Mikael Carlsson, a lecturer in environmental sciences at Uppsala University, he was on his way to Kigali in Rwanda for an environmental conference on how the state of the climate affects biodiversity.
– Records are expected. They are a mirror of a normal tomorrow, says Mikael Carlson.
Individual weather events can never be explained by a warming climate, says Mikael Carlson, but the research is clear that heat records will become increasingly common in the future.
What he finds surprising is that we've known about rising temperatures since the 1990s, but we haven't done much about the situation. The biggest consequence he sees in general is how drought affects agriculture in the world.
– The heat is hitting the world's poorest, who are already finding it difficult to produce food, but even in Europe we see significant damage when tourists and locals find themselves in trouble, says Carlson.
"Falls down a lot. Internet fanatic. Proud analyst. Creator. Wannabe music lover. Introvert. Tv aficionado."