Swedish tax printing
Criticism against the introduction of a wealth register in Sweden has grown even further. "It's a warning signal to entrepreneurs that you shouldn't do business in Sweden," entrepreneur Pontus Englund tells TN.
Criticism of the introduction of a Wealth record grow. One of the many entrepreneurs who will be affected is Pontus Angland, CEO of Angland Electronic at Vikbolandet.
– It is a warning signal to business people that you should not do business in Sweden. It is an invitation to choose, pack and go. It also creates uncertainty about the future, which is among the worst things for an entrepreneur, he says.
TN previously reported that a survey of the wealth of individuals would result in nearly every third company being less expansive, according to the Swedish Confederation of Enterprises Business Committee. Moreover, tax experts Christian Ekström, CEO of Skattebetalarna and Johan Voll, head of taxation at Swedish Enterprise, have warned that registering Swedes' assets could open the way for a new wealth tax.
Sweden abolished the tax 16 years ago and was the last country to do so after Finland, Luxembourg, Iceland, the Netherlands, Germany and Denmark. The background was that implementing the tax was considered complex, that it scared away investors, and that it never generated any significant amounts.
– It was concluded that it did not provide social and economic benefits. However, they are looking to reintroduce the tax, which is completely counterproductive. This is clearly a political treasure, says Pontus Angland.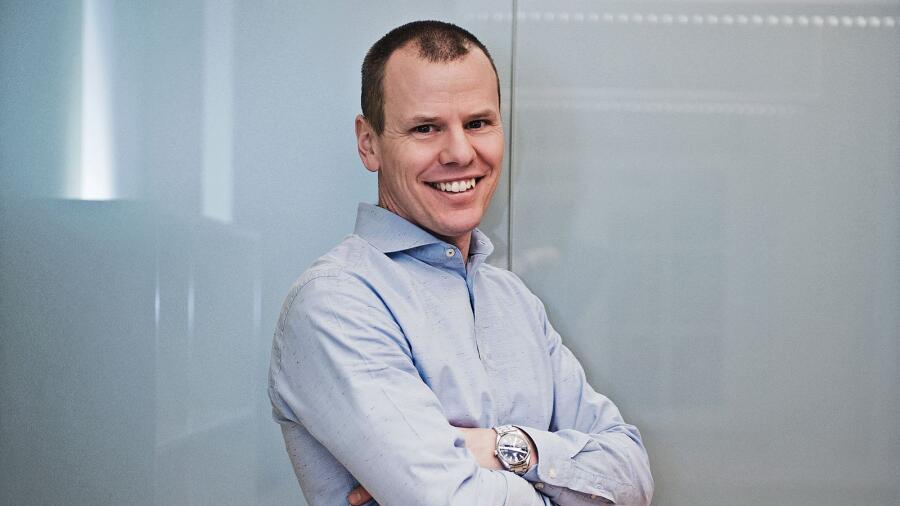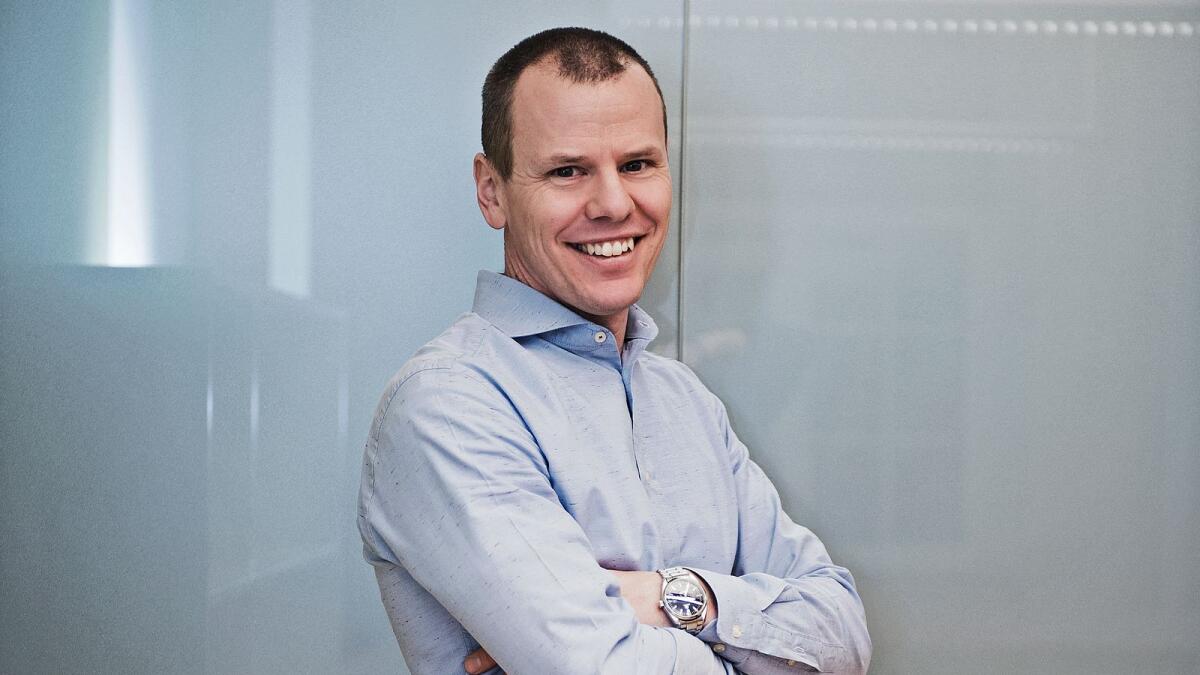 Another cautionary example is Norway Their wealth tax led hundreds of wealthy Norwegians to want to leave the country as did Ingvar Kamprad, Bjorn Borg and other wealthy Swedes in the 1970s and 1980s when Sweden still had a wealth tax.
"In addition to the calculated tax revenues that are not available when people leave the country, you also lose the efficiency and initiative of the entrepreneurs. In addition, the controversy is likely to deteriorate Norway's image as an investment country, weakening incentives and discouraging those who have contemplated risky decisions, investments and plans Expand," Johan Voll wrote in a blog post.
"It is absolutely insane to record what people possess with the crime we face today."
Another major problem with this type of personal data collection is that it creates risks of data breaches, leakage of sensitive data, and in the worst case scenario, pressure from criminals.
It is absolutely insane to record what people own with the crime we have today. Instead, we need to go the other way and make the information confidential. He adds that the state should not sit on more information than is necessary.
The wealth registry proposal has been put up for consultation and is now being prepared by the government. The idea is that it will be introduced at the end of the year.
"Falls down a lot. Internet fanatic. Proud analyst. Creator. Wannabe music lover. Introvert. Tv aficionado."