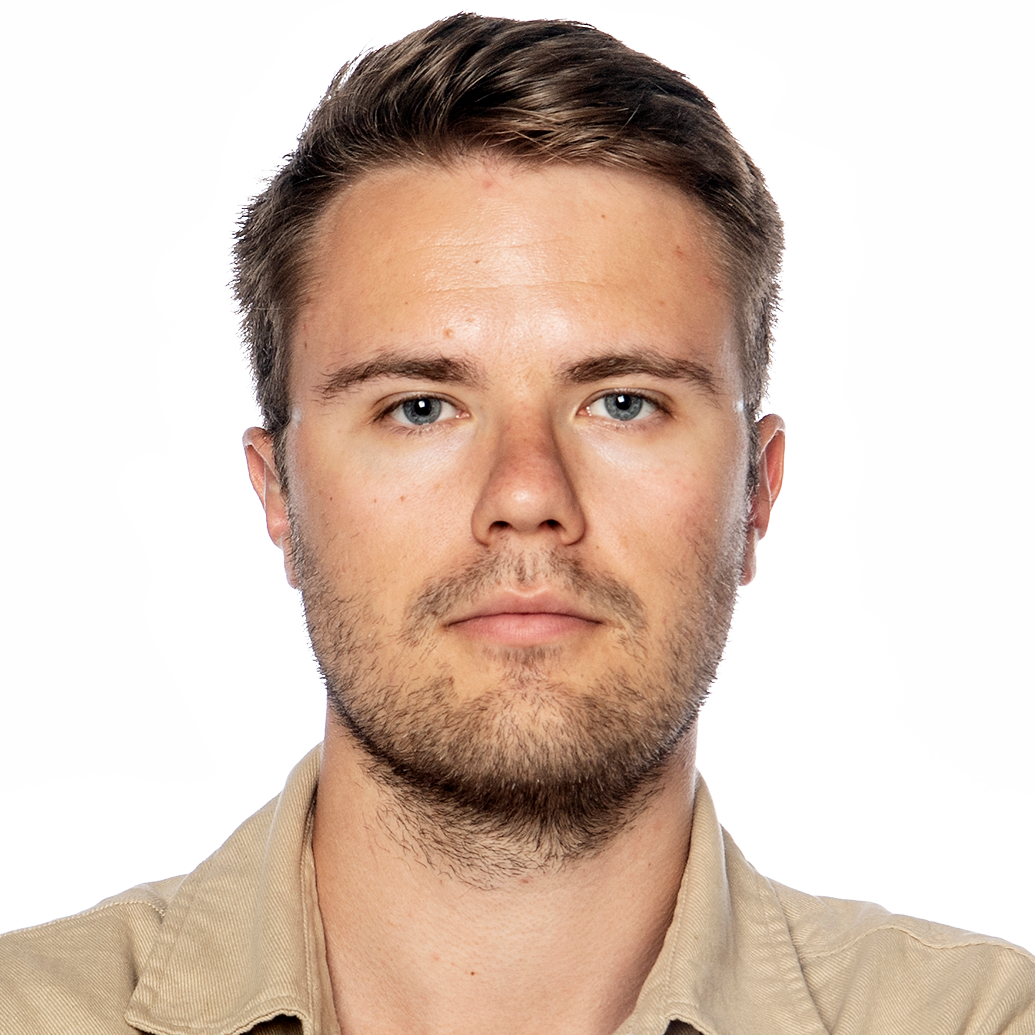 About a hundred Swedes were supposed to travel from Chania in Crete yesterday, but they were still stuck.
The plane is scheduled to take off tonight – 19 hours after its original departure time.
– It's a mess. This is really dangerous, says the traveler Ibb Siksek.
It's an angry group of travelers who have been stuck at the airport since late last night. They contacted the airline, the travel agency – and the Swedish embassy.
The plane that was supposed to take them home last night had technical problems and had to fly back to Copenhagen.
Tonight at 19.50 the alternate plane will take off. Ibb Siksek estimates that there are approximately 150 of them stranded since last night.
Karen Niemann sass Director of Communications, thinks that the situation that has arisen is incredibly boring.
– All hotels are fully booked, so there were quite a few who had to spend the night at the airport.
She believes about 100 passengers were allowed to sleep in the building.
I slept on tin benches
Travelers have booked their flights via SunWeb, which is said to have asked them to contact SAS, while SAS is said to have sent them back to Sunweb.
– They hate us back and forth. Here are children who have been allowed to sleep on tin benches, says Ibb Siksik.
According to another passenger, they should have been told that the plane leaves at 19.50 – but she does not trust this information.
– It's nonsense. We call and get different answers all the time.
will achieve
Karen Niemann regrets that travelers feel the connection is working poorly.
We should investigate what the connection looked like, but it's really sad that only one person thinks it's doing poorly.
She completes:
– You really did everything in your power to solve this problem in the best way, but it wasn't enough along the way. It is really boring.
Various rumors arose among travelers. According to one rumor, no plane will ever leave tonight, but that's not true according to Karen Niemann.
The plane will leave at 19.50.
"Falls down a lot. Internet fanatic. Proud analyst. Creator. Wannabe music lover. Introvert. Tv aficionado."