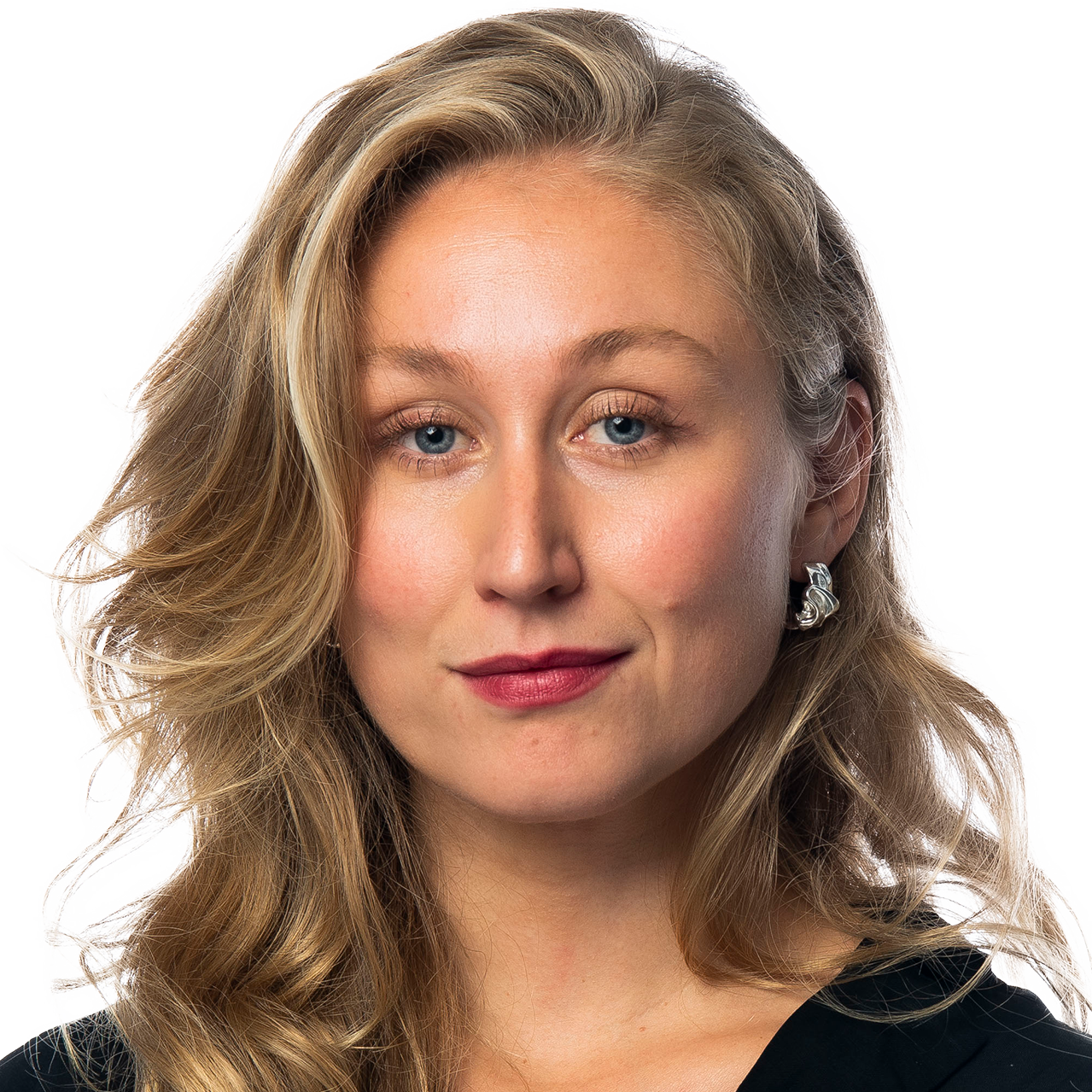 There has been wild speculation on social media about what happened to Wagner bandleader Yevgeny Prigozhin.
Now it can be seen in the photo – wave into the camera.
– The photo was taken in Belarus, Anton Gerashchenko, adviser to the Ukrainian Ministry of Interior, claims.
In the photo being shared on social media, Wagner chief Yevgeny Prigozhin can be seen waving to the camera.
He is sitting on what appears to be a tent bed.
Anton Gerashchenko, advisor to the Ukrainian Ministry of Internal Affairs, claims that the photo must have been taken in Belarus.
According to the Reverse Side of the Medal Telegram channel, the photo must have been taken at 07:24 on Wednesday.
The image cannot be validated.
Speculation about the fate of Wagner Commander
In recent weeks, many have speculated about Prigozhin's fate, whereabouts and what happened.
Some claim he was in St. Petersburg, where the Wagner Group is headquartered, while others believe they knew he was in Belarus the whole time.
On Friday afternoon, Reuters quoted anonymous sources as saying that the Wagner Group had established itself in Belarus, where it would train the country's forces.
That was when Prigozhin was last seen
Three weeks ago, the leader of Wagner led a failed uprising in Russia. Then he occupied the Russian city of Rostov-on-Don and marched a column of Wagnerian soldiers towards Moscow – before the whole thing was abruptly called off.
It is said that Prigozhin and Belarusian President Alexander Lukashenko agreed that Chief Wagner could go into exile in Belarus.
However, Prigozhin has not been seen in public since the uprising, with the exception of an audio recording released on 26 June.
In the recording, he denied that the Wagner Group wanted to challenge Putin's presidency, but that the insurrection was targeting Russia's defense command in Ukraine.
"Falls down a lot. Internet fanatic. Proud analyst. Creator. Wannabe music lover. Introvert. Tv aficionado."