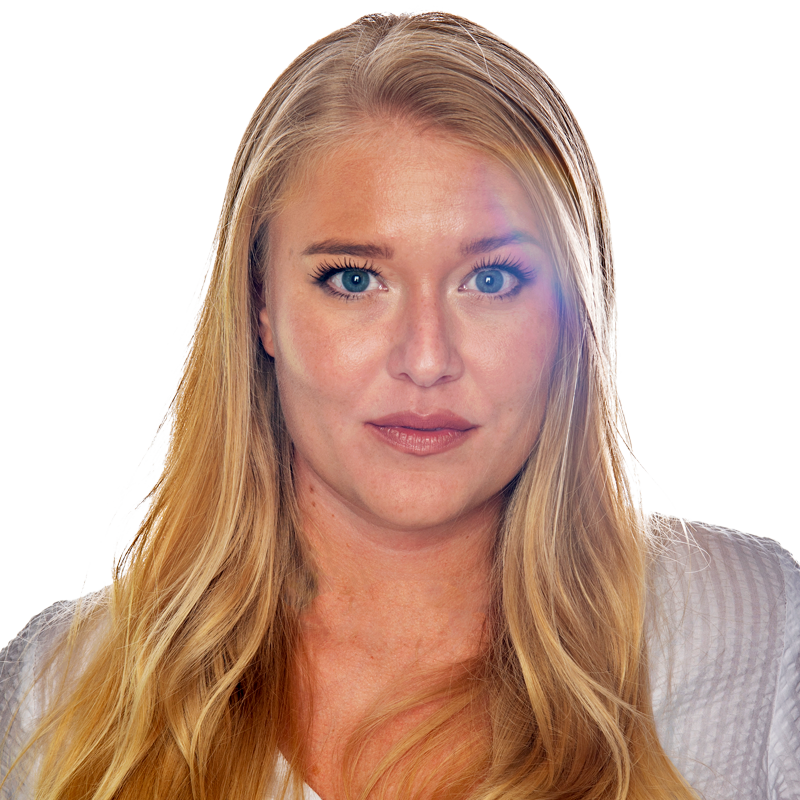 A man armed with a knife threatened several people in Vasastan in Stockholm on Wednesday morning.
Several police patrols were dispatched to the scene and the man was quickly arrested.
– It could have been really bad, he pointed the knife at several people, says Ola Österling, a press spokeswoman for the Stockholm police.
Several people called shortly before 11 am to the alert center that a man armed with a knife had threatened people in St Eriksplan in Stockholm.
About ten minutes after the first alarm call, the police arrested the man.
– It would have been really bad. Ola Osterling, a police press spokeswoman, said he threatened and pointed a knife at several people.
The man is now suspected of blatantly illegal threats.
– We are in the process of questioning witnesses about the people he contacted and we still have several patrols on site, says Ola Osterling.
A witness told Aftonbladet that he heard the man screaming and saw how people ran in panic from the scene.
– I saw how the man with the knife ran to the stairwell and a short time later the police came with drawn weapons, says the witness.
Police said the motive for the act was not clear.
"Falls down a lot. Internet fanatic. Proud analyst. Creator. Wannabe music lover. Introvert. Tv aficionado."