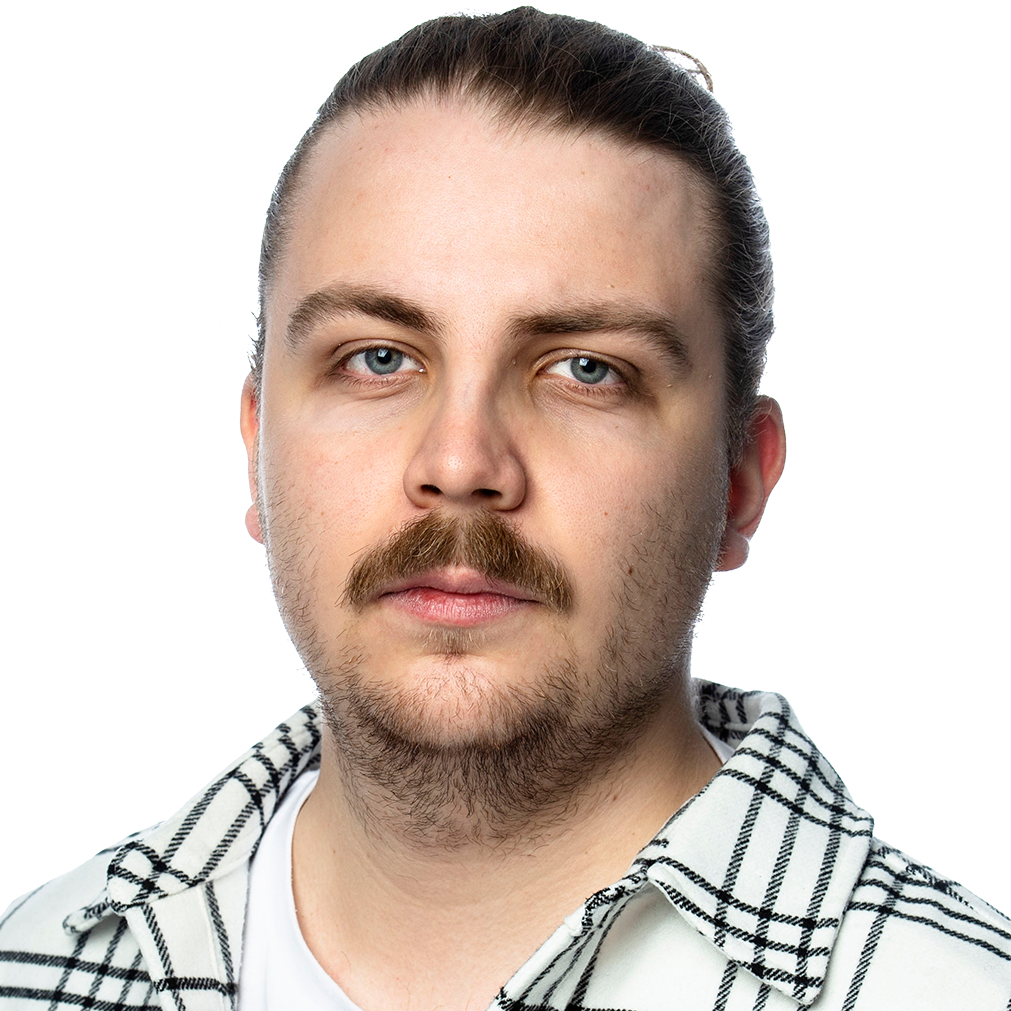 At least four people were wounded in the morning motorized attacks in the center of Kyiv.
A seven-year-old girl was hospitalized and 25 homes were evacuated.
According to Mayor Vitali Klitschko, the attack is an attempt by Russia to intimidate Ukraine before the NATO summit.
Several explosions were heard in the center on Sunday morning Kyiv. Agence France-Presse wrote that there were four explosions. Residential buildings close to the city center must have been bombed and set on fire.
The Guardian's on-site correspondent in Ukraine, Lorenzo Tondo, posted photos from the city on Twitter this morning. He writes: "We just arrived in Kyiv by train, and when we got out of the station, the city was attacked by four robots."
In the images, clouds of gray smoke can be seen rising from the places where the explosions occurred. The mayor of the city, Vitali Klitschko, wrote on Telegram that two buildings were attacked by a bot.
There are people under the ethnic masses. Some residents were evacuated and two victims were taken to hospital. Rescue services continue to operate, and doctors are on site."
Shoot down the Russian robots
According to the mayor, the explosions occurred in the Shevchenkivsky district. Reuters news agency writes that there are many universities, restaurants and art galleries in the area.
The governor of the Kyiv region, Oleksig Kuleba, wrote in Telegram that the Ukrainian air defense system shot down several Russian robots in the morning.
Later in the morning, Vitali Klitschko announced that a seven-year-old girl had been rescued from landslides. Her mother can also be saved after the attacks.
Twenty-five homes were evacuated from a building in the Shevchenkivsky district where the robot was hit. He added that four victims were taken to hospital."
The mayor was present in the building and spoke to several media outlets. AFP reported that Vitali Klitschko believed the attack was a Russian attempt to "intimidate the Ukrainians" ahead of the NATO summit.
"Falls down a lot. Internet fanatic. Proud analyst. Creator. Wannabe music lover. Introvert. Tv aficionado."