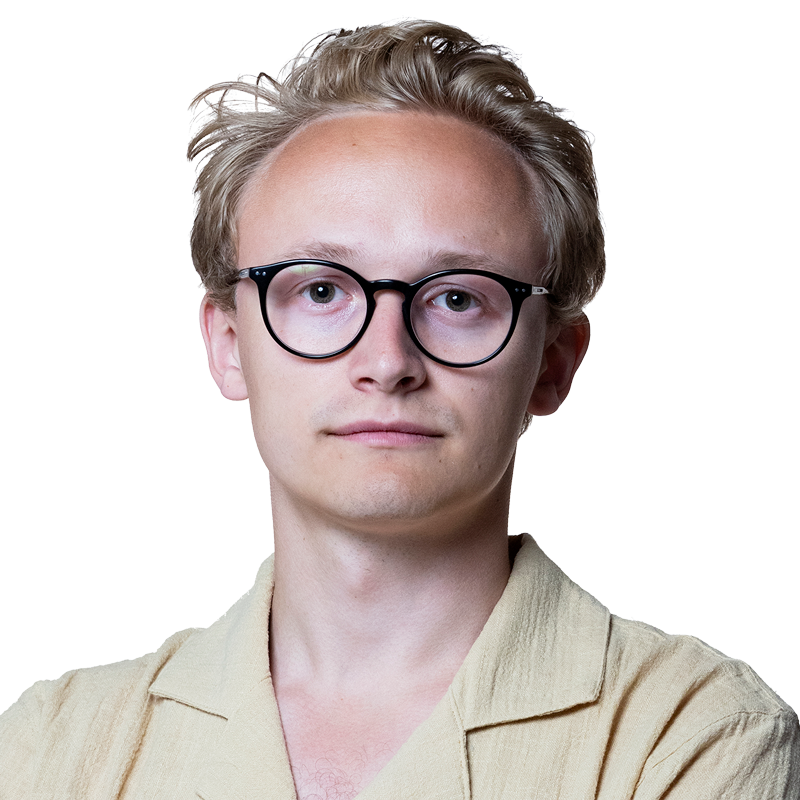 The Science Museum in London has signed a sponsorship agreement with oil giant Shell.
Channel 4 revealed that the agreement stipulates that Shell will sponsor the climate exhibition "Our Future Planet" in exchange for not being allowed to say anything that would harm the company's reputation.
"The Gallery may not at any time make any claim that may harm the reputation or reputation of the Sponsor."
This was stated in the sponsorship agreement concluded between the Science Museum and Coincidence.
The exhibit, which premiered in May and is called Our Future Planet, is the museum's major exhibition on climate change.
Among those who participated and worked on the exhibition was researcher and ecologist Emma Sayer. She told the TV channel she was shocked and disappointed by Shell's sponsorship of the show she worked on. Sayer asked after the revelation that his name be removed.
"I am ashamed to participate," she told Channel Four.
Greta Thunberg: "The Killing of Paradox"
This revelation has received great international attention among scholars and activists. Among those commenting on the event was Greta Thunberg, who wrote on Twitter:
The Museum of 'Science' has killed ridicule (and their own reputation).
The Museum and Shell answer 'necessary'
A Science Museum spokesperson told the TV channel that energy companies should take greater responsibility in the transition to a greener economy. They believe that a relationship with energy companies, such as Shell, may be essential in the transition. Earlier in April, the museum's CEO commented that they had "editorial control" despite sponsorship money from Shell.
Shell itself tells the channel: "We fully respect the autonomy of the museum. This is why it is important to have an exhibition on carbon capture and that is why we support it. Controversy and debate among those who see this as fundamental."
"Falls down a lot. Internet fanatic. Proud analyst. Creator. Wannabe music lover. Introvert. Tv aficionado."