Former model Linda Evangelista, 56, has sued the treatment company after plastic surgery. It was brutally disfigured.
New York (USA) – Previous Top Model Linda Evangelista (56) withdrew from the public eye in recent years. Now the Canadian who lives in New York has revealed the reason.
As a teenager, she got a modeling contract. A scout discovered Evangelista, who was only 13 years old at the time, in 1978 at the "Miss Teen Niagara Pageant".
Then her sharp career began. In the 90s she was one of the well-known supermodels – the most beautiful women in the world – along with Claudia Schiffer (51), Naomi Campbell (51), Cindy Crawford (55) and others.
Even when younger models and other genres were in demand, she continued to work with clients like Prada, among others. But more than five years ago, Evangelista suddenly disappeared from the spotlight.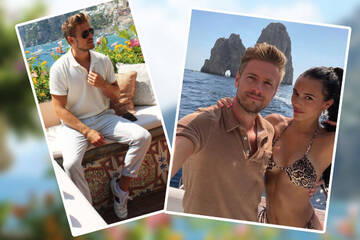 GZSZ representative
Jörn Schlönvoigt reports from breaking GZSZ and announces the return of the series
On her Instagram profile, she basically posted older pictures of herself. There she now provided an explanation for her immersion.
The 56-year-old wrote she was "brutally disfigured" by plastic surgery. CoolSculpting (the cryolipolysis method) should actually reduce the fat cells in your body. But that failed.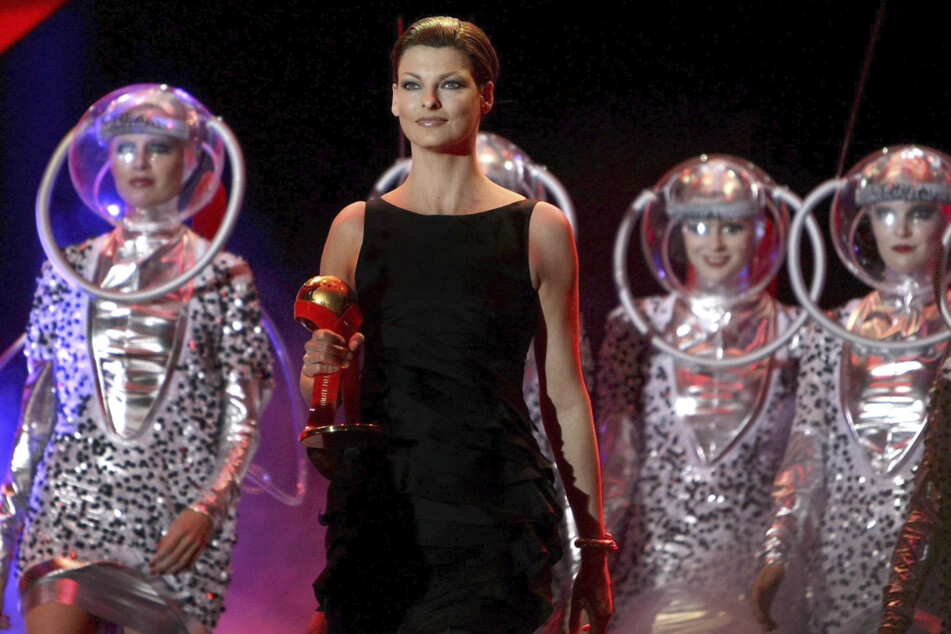 "It increased my fat cells, not decreased them, and permanently disfigured me – even after undergoing two painful and unsuccessful corrections." It has been made unknown.
The phenomenon that Evangelista suffers from is called "paradoxical lip hyperplasia" (PAH). With the CoolSculpting treatment, there is a small risk of developing it, which you were not previously aware of.
"PAH not only destroyed my livelihood, but also plunged me into a cycle of deep depression, deep sadness, and extreme self-loathing." So I became a "hermit". "I'm tired of living this way."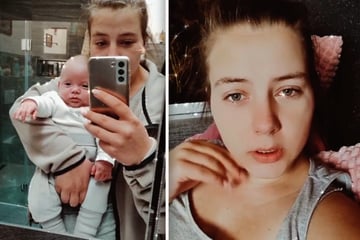 Sarafina and me
Sarafina Wollny wants to treat herself to 'luxury', but the baby twins keep her busy
Now the 56-year-old is suing the responsible company. She wanted to take a step forward to get rid of the shame and publish her story.
"I'd like to walk out my door again and hold my head up, even if I don't look like myself anymore." Thousands commented on her sad and candid words and encouraged her.
"Freelance reader. Passionate internet advocate. Prone to fits of apathy. Pop culture scholar."