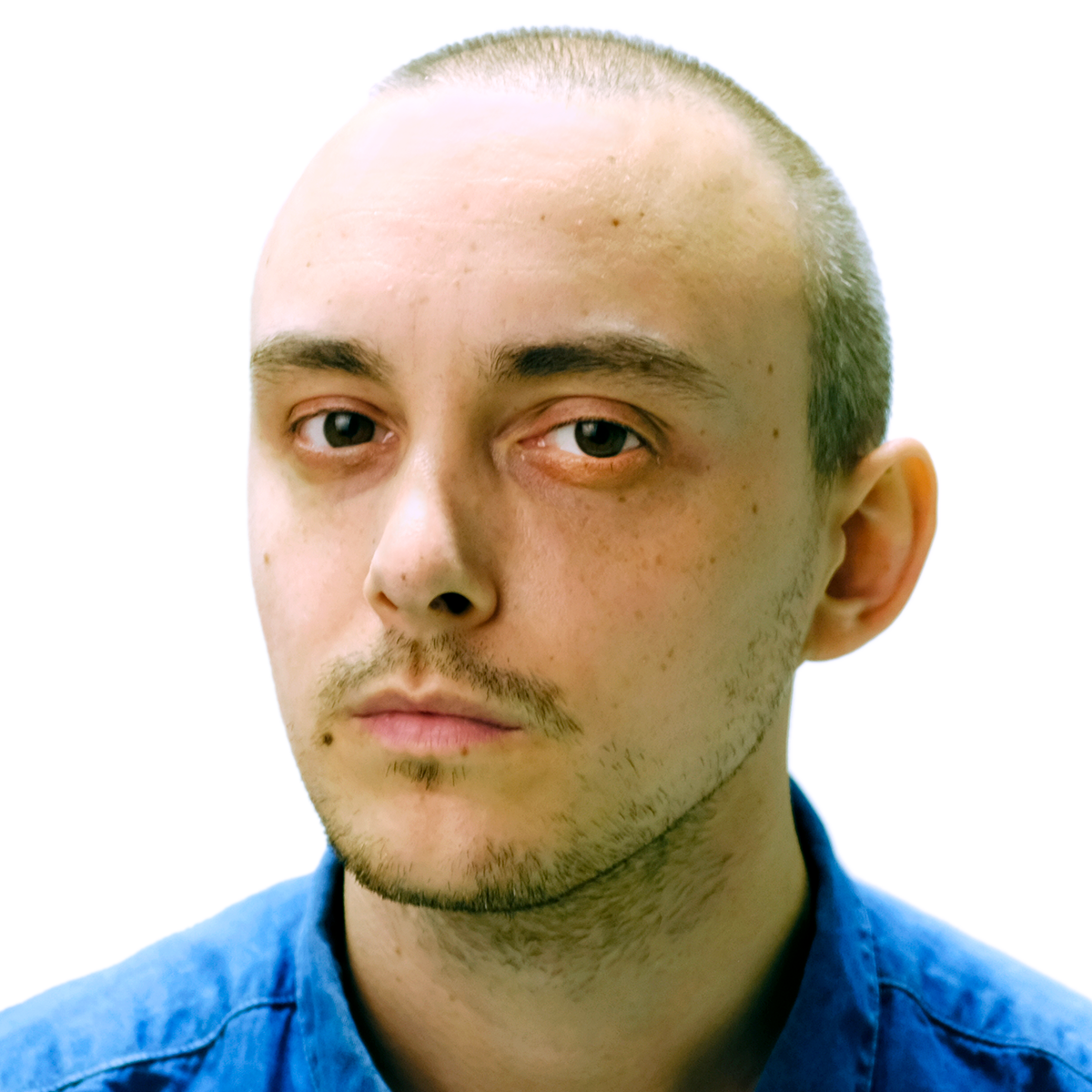 Vladimir Putin held his annual press conference on Thursday.
Russian President Talks About Navalny, Coronavirus – And Sends Warning To NATO, Reports CNN.
"The continuation of NATO's progress in the eastern direction is unacceptable," Vladimir Putin said.
Every year before Christmas, Russia takes the presidency Russian President Vladimir Putin It's usually a long press conference – and this year was no exception. During the four-hour press conference on Thursday, the tense political situation was discussed above all Ukraine.
– The United States has set up its missiles on our homes, on our balcony. Vladimir Putin says: What will the Americans think if we reach the border between Mexico and the United States with our missiles?
America accuses: 'They deceived us'
The president's talk about the geopolitical situation has escalated recently. According to US intelligence, the Russian army in Ukraine did the same.
It is said that up to 90,000 Russian soldiers are stationed on the Ukrainian border. Which the Russian side considers justified – because they believe that they acted only after NATO violated the agreements of the 1990s.
We said: Not an inch of the east. That was a guarantee of NATO in the 1990s. What happened to this? Vladimir Putin says they deceived us.
He praised the military cooperation with China
In addition to blaming political tensions in the West, he also took the opportunity to pay tribute to his neighbor to the South. Vladimir Putin praised the technical progress of the Chinese military, and said the two countries have maintained close military cooperation.
"China has one of the most technologically advanced armies in the world, and we are working with them to develop an arsenal of high-performance weapons," Vladimir Putin said.
In addition to military cooperation, the president mentioned that there is more and more trade between the two countries, that they are cooperating on human rights issues, and that together they are tackling the climate crisis.
"Falls down a lot. Internet fanatic. Proud analyst. Creator. Wannabe music lover. Introvert. Tv aficionado."