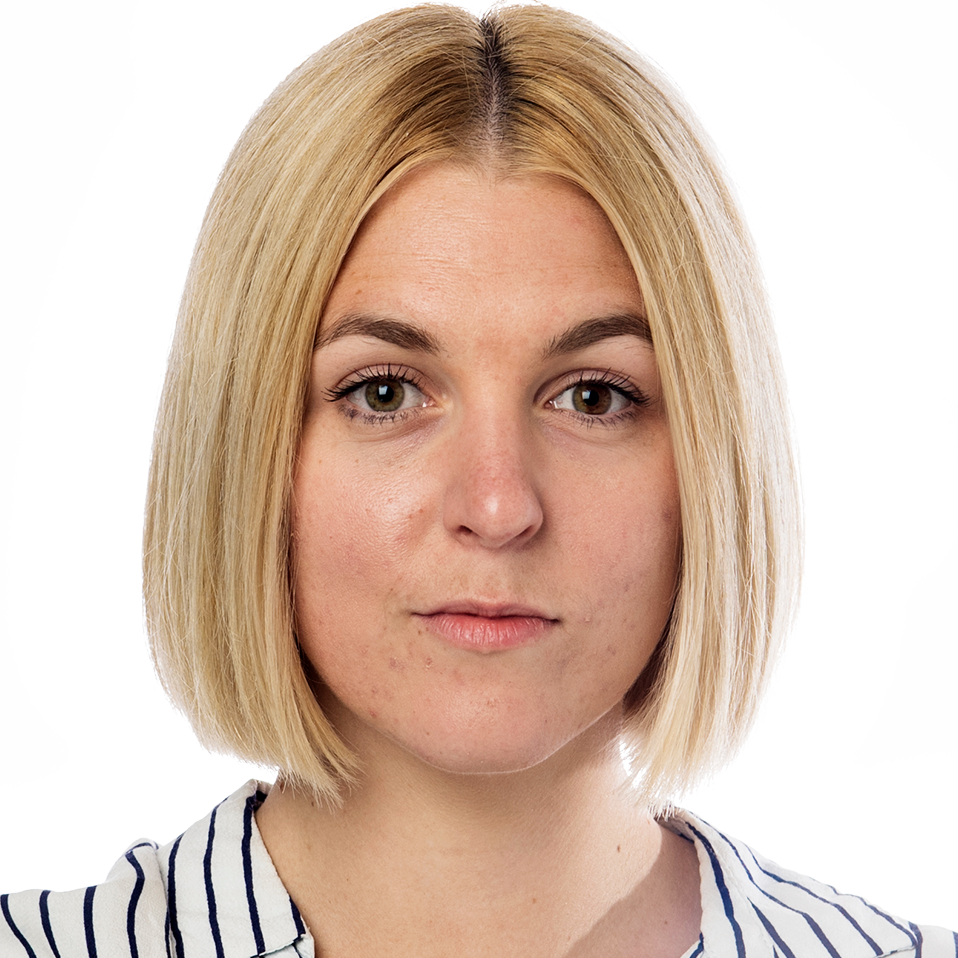 Valentina Matvienko, President of the Russian Senate, wants to see peace negotiations.
A little over two weeks ago, I criticized Putin's mobilization in Russia.
According to TASS news agency, she said: "Let's sit down at the negotiating table."
When Vladimir Putin announced the mobilization in the country, two senior politicians came out and criticized the decision.
One of them was the great Russian politician Valentina Matvienko, the head of the Russian Senate.
– It's totally unacceptable. As I wrote in a post on Telegram, I think it is absolutely right that this is causing a sharp backlash in the community.
Overcome criticism at the G20 meeting
On Thursday, Matvienko suggested during the G20 meeting in Indonesia that the time has come Ukraine And the Russia To meet in peace talks, something that has not led to any results so far.
A Ukrainian delegate accused Russia of aggression against Ukraine, prompting Matvienko to suggest talks.
"Let's sit at the negotiating table here, on the sidelines of today's G-20 parliamentary meeting. The Russian parliament, the Verkhovna Rada. Let's try to understand each other and reach an agreement," she said, according to Russian official reports. TASS news agency.
Blame Ukraine
Matvienko claimed that Russia supports a peaceful solution to the crisis, and that Russia wants to hold talks with Ukraine, but has received approval so far.
We reiterate that we support talks, we support dialogue and we support finding a political solution to this crisis. Let's connect and let's get something done," she says.
"Falls down a lot. Internet fanatic. Proud analyst. Creator. Wannabe music lover. Introvert. Tv aficionado."