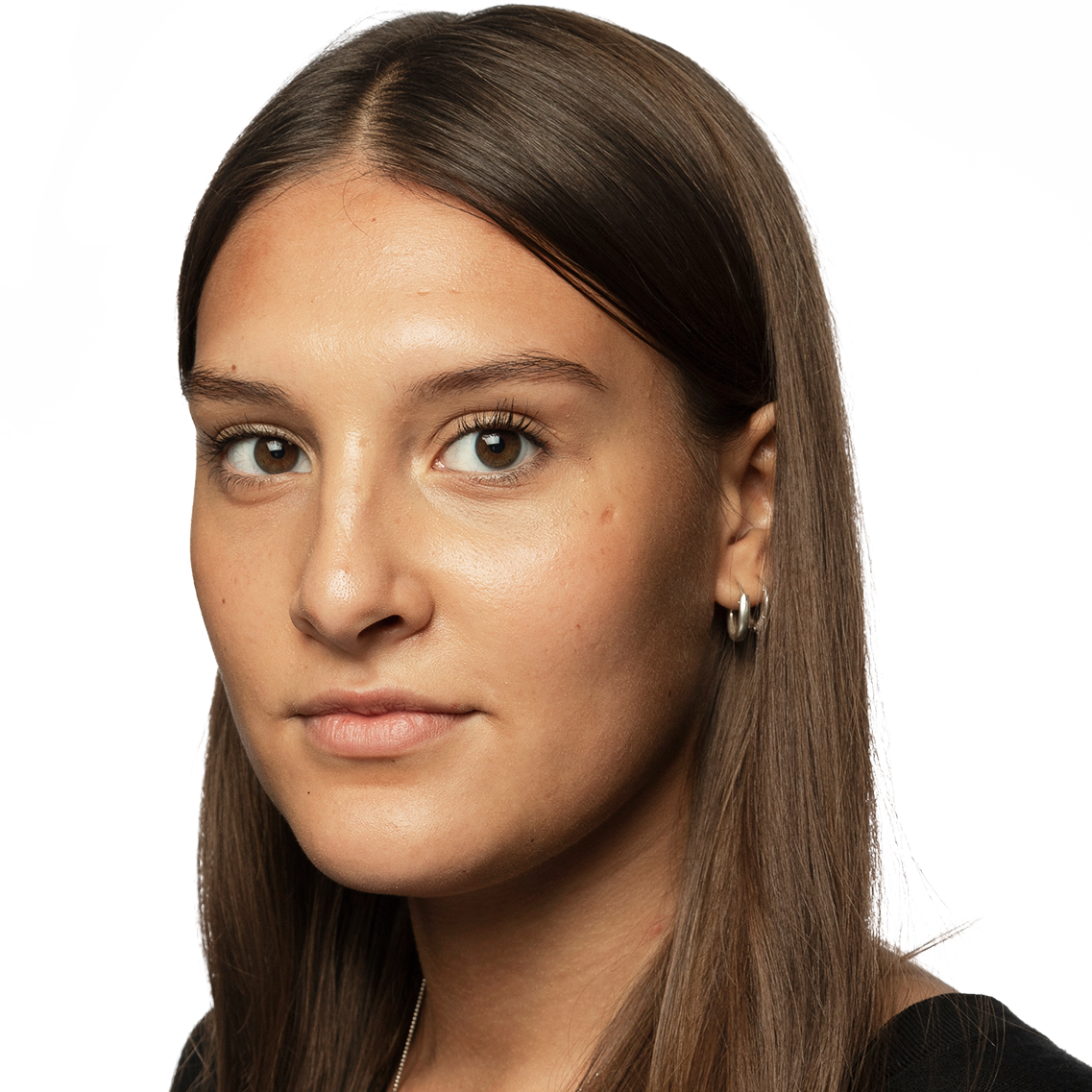 Twelve migrants floated around the Aegean Sea in an inflatable rubber boat.
Now The New York Times has verified a video showing that it was the Greek Coast Guard who left them there.
– The authorities can no longer lie about what is happening, activist Fayyad Al-Mulla, who captured the incident on film, tells Aftonbladet.
The Greek coast guard has long denied accusations that it systematically commits crimes against refugee asylum seekers.
But for the first time ever, evidence against the agency has been captured on film.
In a video shot by Austrian activist Fayyad Al-Mulla, twelve refugees are transported by the authorities to the Aegean Sea – and there they are left to their fate in an inflatable rubber boat.
The movie has been verified by New York times.
– The authorities can no longer lie about what is happening. These are illegal deportations. This is proof of how they committed crimes against human rights, Al Mulla tells Aftonbladet.
Masked men kidnapped him
According to the New York Times, which has been in contact with the refugees, they had just arrived on the island of Lesvos when they were captured by masked men on April 11 of this year.
They were then forced into a white van, which took them to a wooden pier before being taken on a motor boat to a Greek coast guard vessel.
We didn't expect that we would survive. Naima Hassan, 27, who was captured with her six-month-old baby, said: "When they put us on a rubber boat, they did it without mercy.
She was on the run with migrants from Somalia, Eritrea and Ethiopia when they were stopped on Lesbos.
Floating in the open sea
According to information obtained by The New York Times, the refugees, many of them children, were forced into a rubber boat on the fringes of Greece's territorial waters.
There they floated for just over an hour before they were picked up by the Turkish Coast Guard, who took the twelve people to a refugee camp in Turkey.
– These people were left to die by the Greek authorities. I expect those who commit these crimes to be brought to justice. I hope for political consequences. Mullah tells Aftonbladet that this should not be allowed to happen.
He says he has been on the island for just over two years to document "abuses committed by the authorities against refugees".
EC: Are you concerned
The ship used by the Greek Coast Guard in the video is said to have been funded in part by EU funds.
According to the New York Times, the Commission in Brussels stated that it was "concerned after seeing the film" and planned to contact Greece about the incident.
– Anita Heber, European Commission spokeswoman for migration, told the newspaper that Greece must fully respect obligations under EU asylum rules and international law, including guaranteeing access to asylum procedures.
The prime minister defends immigration policy
Despite repeated requests from the American newspaper, the Greek authorities refused to comment on the video.
But more recently, last week, Prime Minister Kyriakos Mitsotakis defended his government's "tough and fair" immigration policy during an election campaign in Lesvos ahead of national elections on Sunday.
"Falls down a lot. Internet fanatic. Proud analyst. Creator. Wannabe music lover. Introvert. Tv aficionado."