Published:
Updated: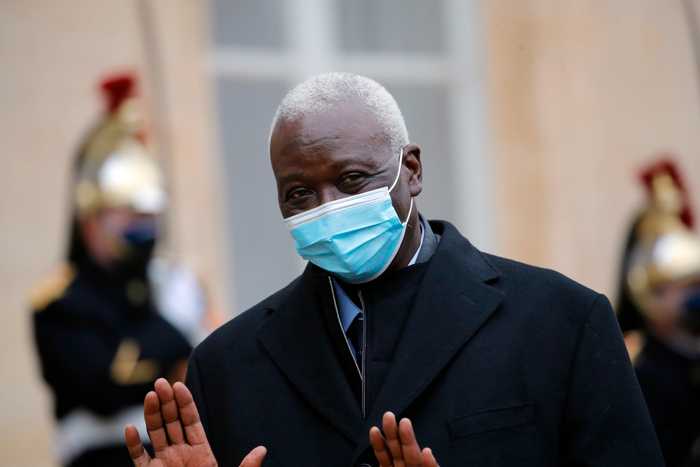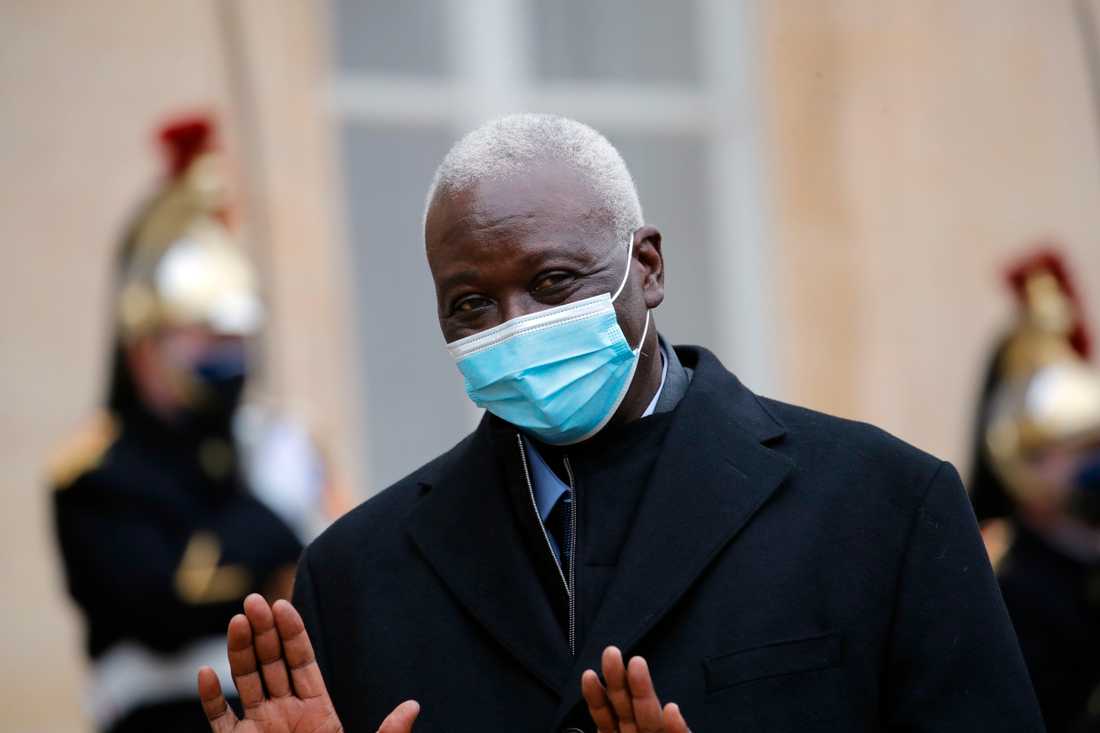 Photo: Christophe Ena / AP / TT
Mali's interim president, Ba Ndaou, here in Paris in January, is one of the arrested leaders.
Newsletter
The outside world responded forcefully to reports on Monday that the Malian army had arrested the country's president, prime minister and defense minister.
We are ready to take the necessary measures, says the President of the European Union, Charles Michel.
Mali's President Ba Ndu, Prime Minister Mukhtar Awani and Defense Minister Suleiman Doukoure were transferred to a military base outside the capital, Bamako.
The army's actions, known to the outside world as coup attempts and kidnappings, came only hours after two senior military officials, according to government sources, were political victims in the process of rebuilding the government.
In a joint statement with the European Union, the United States and the African Union, among others, the United Nations called on the military to immediately release the political leaders.
"I am extremely concerned about the information regarding the detention of civilian leaders in Mali's transitional government. I call for calm and their release," United Nations Secretary-General António Guterres wrote on Twitter.
Ewocas sends authorization
Events in Mali were also raised during the European Union leaders' summit in Brussels on Monday and the leaders condemn the "kidnapping" of the army.
We are ready to take the necessary measures, as the President of the Council of the European Union, Charles Michel, said at the press conference after the meeting.
On Tuesday, the Organization for the Cooperation of West African States (ECOWAS) will send a delegation to Mali to avoid what they described as an attempted coup.
The arrests add to uncertainty about the West African country's future.
Elections are in February
In a military coup in August last year, President Ibrahim Boubacar Keita was ousted. He was then taken to the same military base as the now detained leaders, and forced to resign. The country was ruled for a short period by a military junta that handed over power to a civilian interim government.
In fact, the military continued to greatly influence the government and the newly formed Legislative Assembly. For example, the leader of the military junta, Assimi Goita, became the interim vice president behind the former Colonel Ba N'Daou, who was installed as interim president.
The military retained top positions in government even after the government reorganization believed to be behind Monday's events. But two top leaders of the coup were replaced in August, and according to Reuters news agency sources, the military believes Pa Ndu and Prime Minister Mukhtar Awani violated their powers.
The transitional government promised in April to hold a referendum on the country's constitution in October. The country is scheduled to go to the polls in February next year.
Published:
"Falls down a lot. Internet fanatic. Proud analyst. Creator. Wannabe music lover. Introvert. Tv aficionado."