Actor Chris Hemsworth has said that the various changes to his character in "Thor: Ragnarok," including his new hairstyle, are caused by… Kevin Smith.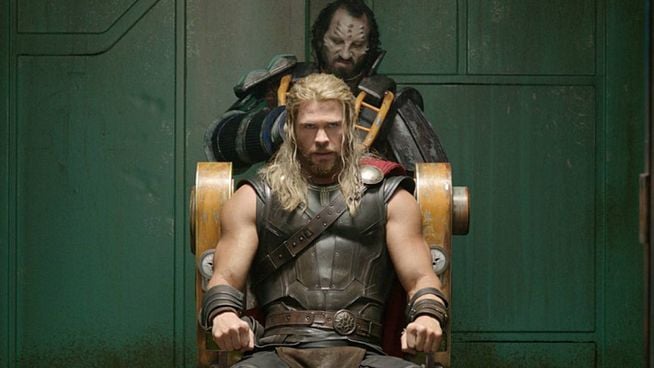 While still wearing his long Viking blonde hair in the beginning of Thor: Ragnarok, Chris Hemsworth shows up with a completely new hairstyle when he arrives at the Grandmaster's arena to fight the Hulk.
A drastic change of appearance is included in the story with a complete transformation of the superheroes in the wrestler's preparation room, but which Chris Hemsworth recently described as an intent to dust the character off.
In fact, when a microphone Vanity FairThe comedian explained that this new hairstyle, as well as the many other changes made to Thor in Ragnarok, were prompted in part by a podcast by Kevin Smith, a geek icon, director of Clerks and Dogma, who dubbed the Marvel Thunder god as a boring hero.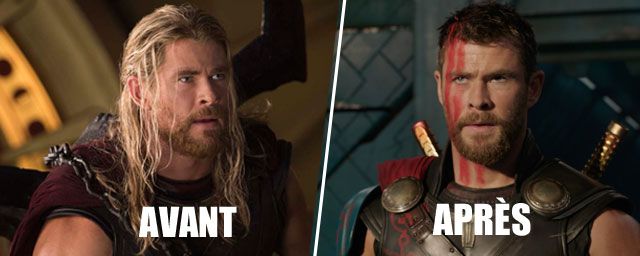 To hear someone say something like [Kevin] Representing the fan world, Smith was a real kick in the buttocks to reset us. In the end we had nothing to lose. People weren't expecting what we did this time," tell Chris Hemsworth, before admitting that he himself had been waiting for this change for a long time:
I didn't feel comfortable in the first three movies. I must say that lately, it has seemed a lot more real to me. But before, I had the impression that at any moment, everything could slip out of my hands.
The new Thor saw his hair grow back in Avengers: Endgame, and will pre-roll it in his next appearance in the MCU, unless Kevin Smith makes another derogatory note about the Asgard superhero.
(Re)discovery of "Ragnarok" trailer…
"Freelance reader. Passionate internet advocate. Prone to fits of apathy. Pop culture scholar."