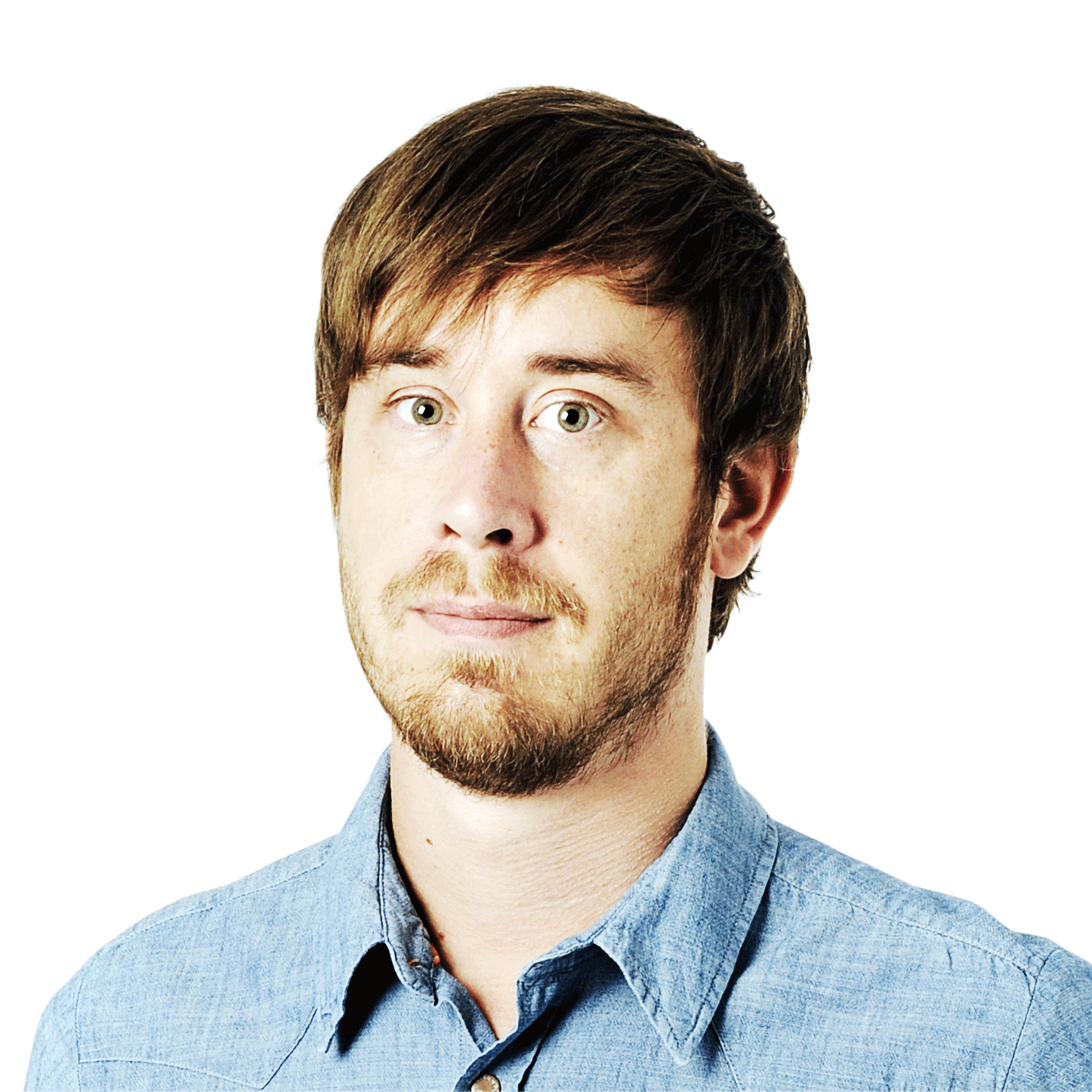 Monozygotic twins marry monozygotic twins.
When the couple had children at the same time, a new discovery was made.
Children are not just cousins ​​but brothers and twins.
Talk about living an identical life.
Identical twins Brittany and Brianna Dean, 33, are married to identical twins Josh and Jeremy Saliers, 35. The wedding took place in 2018 at the Twins Days Festival in Twinsburg, Ohio.
Two years later, the couple managed to announce two parallel pregnancies. Brittany and Brianna gave birth to a son three months apart last year. Little Brittany gave birth to Jette Saliers in January 2021. In April, Brianna gave birth to little Jax.
In addition to the extraordinary parental involvement, Jett and Jax have much more in common. They are biological siblings – that is, brothers, purely genetic.
However, the whole thing requires more than just an opportunity.
We have gone through most of the milestones in our lives together. Birthdays, driver's licenses, graduation and our double wedding, Brittany and Brianna said before pregnancy and continued:
– This will be the next big event. We'd love to give it a try together, and most of all we will, according to the New York Post.
Today, the two families live together in Virginia. Parents and brothers say about their sons and brothers that they consider both sons their children, so to speak.
"I feel like Jett's father and I think Josh feels the same about Jax," Jeremy Saliers said, according to the Daily Mail. he added:
We raise children together so that it feels like a family unit, quite simply.
Not only do couples share a home and wardrobe, they also share finances with a joint bank account.
On Instagram, the couple happily share their well-synchronized lives.
"When your parents are identical twins, things can get a little confusing," they wrote days ago, explaining how easy it is to mix things up at home for kus… Sorry, brothers Jett and Jax.
Subscribe to the family newsletter
Records, reader stories, and expert advice on raising children and children.
"Falls down a lot. Internet fanatic. Proud analyst. Creator. Wannabe music lover. Introvert. Tv aficionado."