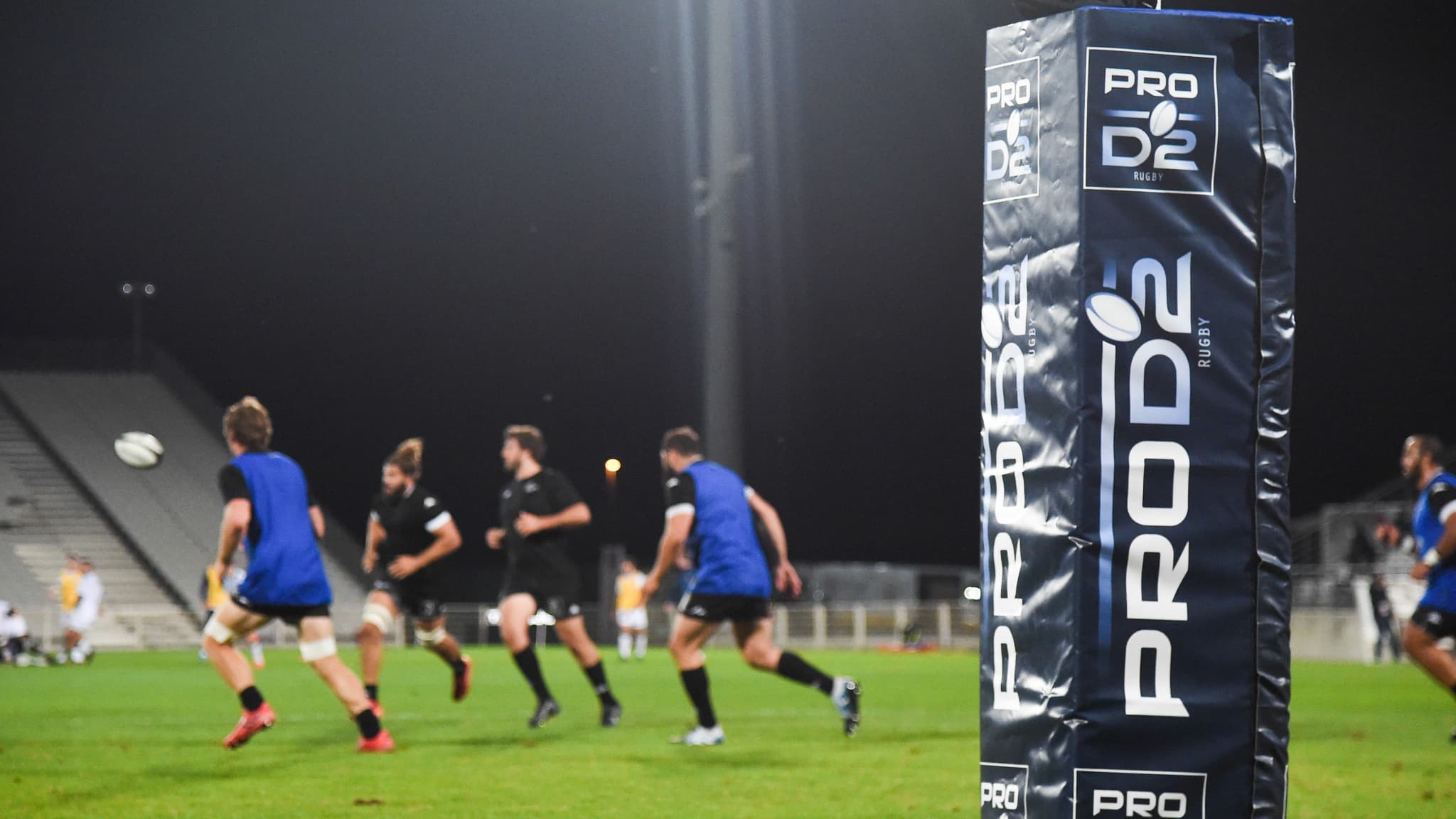 After Ludovic Radosavljevic (Provence Rugby) was racially abused against Christian Ambadyang (Nevers) in Pro D2 last Friday, FFR and LNR took over the disciplinary panel.
The French Rugby Federation (FFR) and the National League (LNR) announced Monday evening that they had taken over the LNR's disciplinary committee, after the racial insult to a Pro D2 player on Friday.
"This exceptional joint referral, from two bodies committed to promoting diversity, relates to the unacceptable statements made by Provence Rugby player Ludovic Radosavljevic against Usun Nevers player Christian Ambadyang during the match," the two cases explained in a joint match. statment.
Cameroonian winger Christian Nevers Ambadiang, 22, denounced on his Instagram account the incident that occurred during Provence's 26-23 rugby victory against his team, on behalf of the second day.
He accused one of the opponent's players, without naming him, of hurling in his face: "I'll burn you banana," before coming to apologize later, saying that his words were "in the fire of work."
Radosavljevic: "The biggest mistake of my life"
The player in question, scrum half Ludovic Radosavljevic (32), apologized publicly on his Instagram account on Monday. "I realize what happened today represented the biggest mistake of my life and I ask forgiveness from Christian Ambadyang, his club, my family, my teammates, my captains, club licensors, volunteers, and all of our supporters and club partners," he wrote.
For their part, the leaders of the Provence rugby team apologized on Saturday and confirmed that they would recall the player in question and "impose penalties commensurate with the seriousness of the facts".
The Football Association (FFR) and LNR commended the "exemplary attitude of the two clubs who engaged in a prompt and responsible dialogue with various stakeholders". The Disciplinary Committee must decide in the coming days to take highly possible penalties.
"Unapologetic communicator. Web nerd. Internet junkie. Gamer. Hipster-friendly entrepreneur."